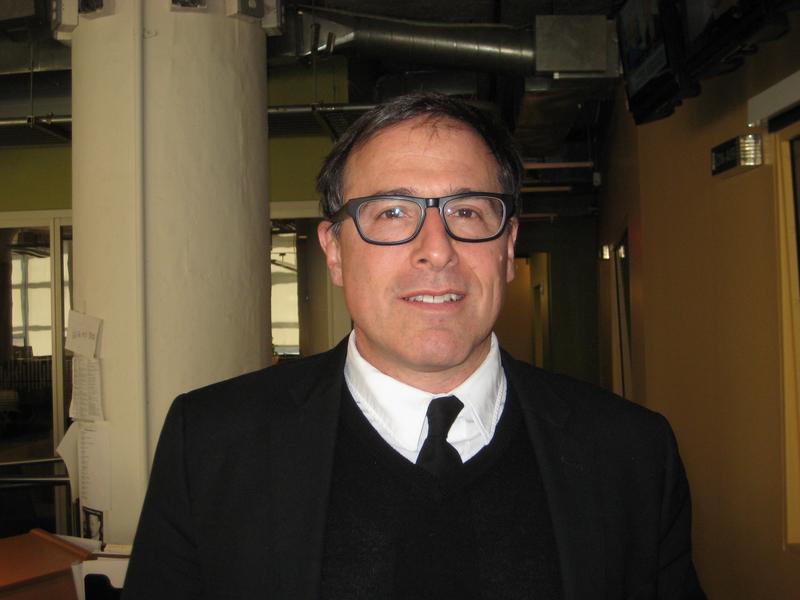 Filmmaker David O. Russell was on the show January 24, 2013, to talk about his movie "Silver Linings Playbook." He shared his guest picks with us. Find out what he's reading, watching, and listening to.
What have you read or seen over the past year that moved or surprised you?
     The Presidents Club
What are you listening to right now?
     Alabama Shakes, Frank Sinatra, Duke Ellington

What's the last great book you read?
    Patriarch – Joseph Kennedy
What's one thing you're a fan of that people might not expect?
     George Jones, Tammy Wynette
What's your favorite comfort food?
    Cheese – provolone/sharp cheddar
    Oreos