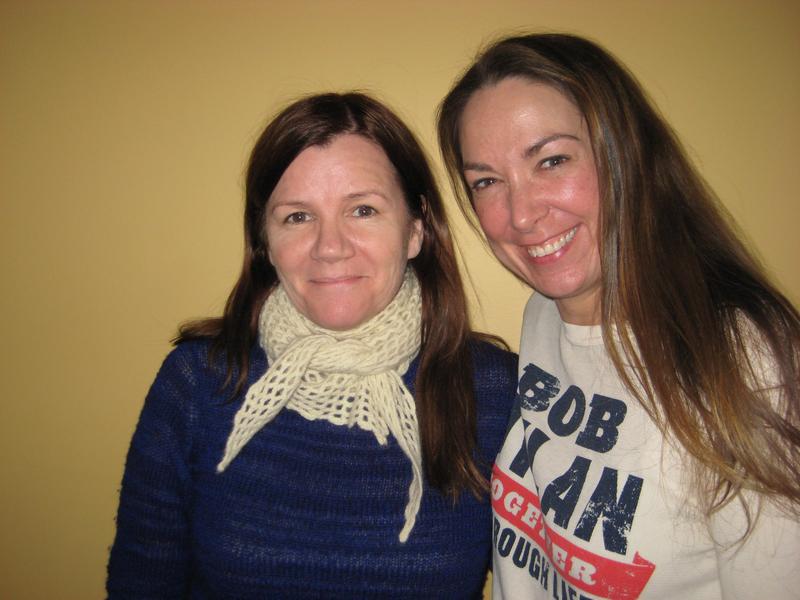 Mare Winningham was here with her co-star Elizabeth Marvel to talk about the Roundabout Theatre Company's new Broadway production of William Inge's play "Picnic." She shared a few of her favorite things with us.
What have you read or seen over the past year (book, play, film, etc…) that moved or surprised you?
         Life by Keith Richards – Surprised me! It made me run to my guitar to try some "lick" he could describe
What are you listening to right now?
         Sam Cooke
What's the last great book you read?
          The Torah… Great book
 What's your favorite comfort food?
        Latkes