The Takeaway
A New Sign that President Obama Is Getting Serious About Prosecuting Financial Crime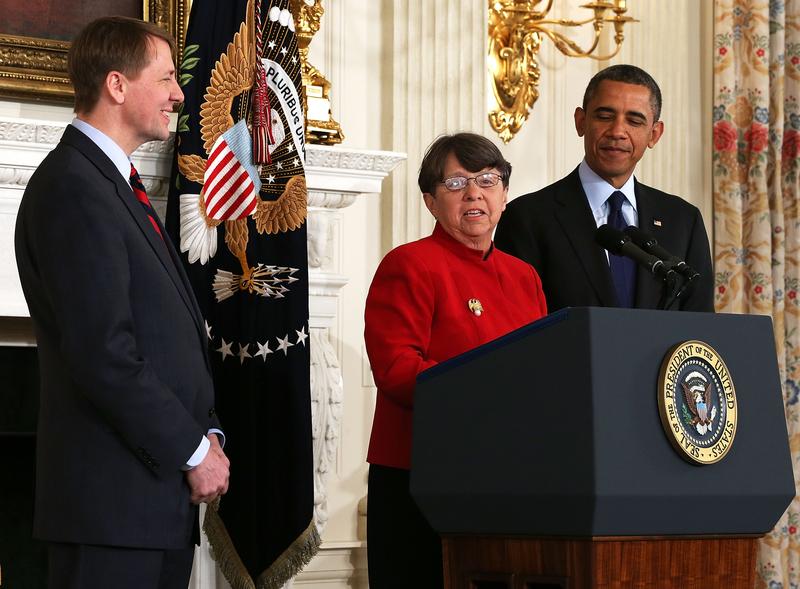 President Obama announced yesterday that Mary Jo White, a former federal prosecutor, is his pick to serve as the next chair of the Securities and Exchange Commission.
White would succeed Elisse B. Walter, who took the post after Mary Shapiro stepped down in December. Shapiro guided the S.E.C. through the wake of the financial crisis, and White will now take the reins as part of the new crop of Obama's second term.
If confirmed by the Senate, White will be the first prosecutor to head the S.E.C., suggesting that the Obama administration may be making a point of elevating financial crimes to the criminal level.
New York Attorney General Eric Schneiderman discusses President Obama's pick.