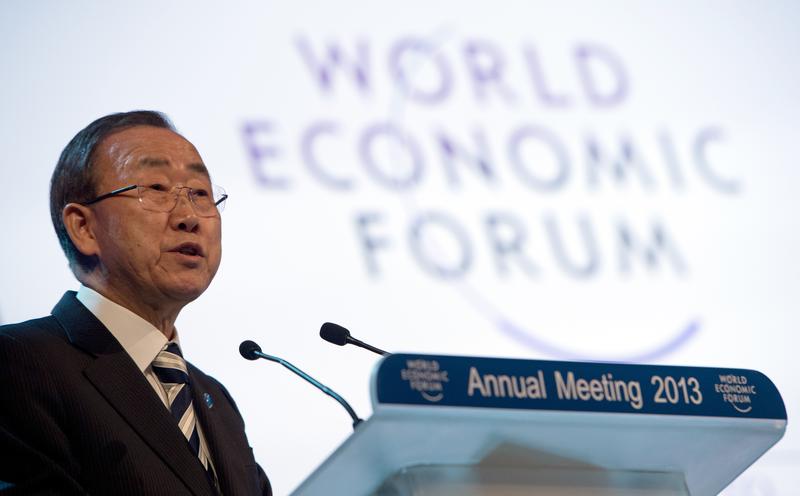 CEOs, political leaders and even a few celebrities are meeting to rub elbows and discuss the world's biggest political and economic challenges this week at the annual World Economic Forum in Davos, Switzerland.
This year's theme: "Resilient Dynamism."
This week on Money Talking, contributors Joe Nocera of the New York Times and Rana Foroohar of Time magazine weigh in on whether Davos matters. 
Foroohar, who is in Davos, reports on what world leaders like Germany's Angela Merkel, Italy's Mario Monti and Britain's David Cameron are saying when they take the stage.
Nocera responds to a Bloomberg News poll of global investors that found the top risk to global economic growth is not Europe's shaky finances, but budget discord in the United States.
Plus, a look back at the tenure of U.S. Treasury Secretary Timothy Geithner and what lies ahead for his likely successor, President Obama's chief of staff Jacob Lew.