Soundcheck
Discovering 3-D Sound; Jenn Grant, In Studio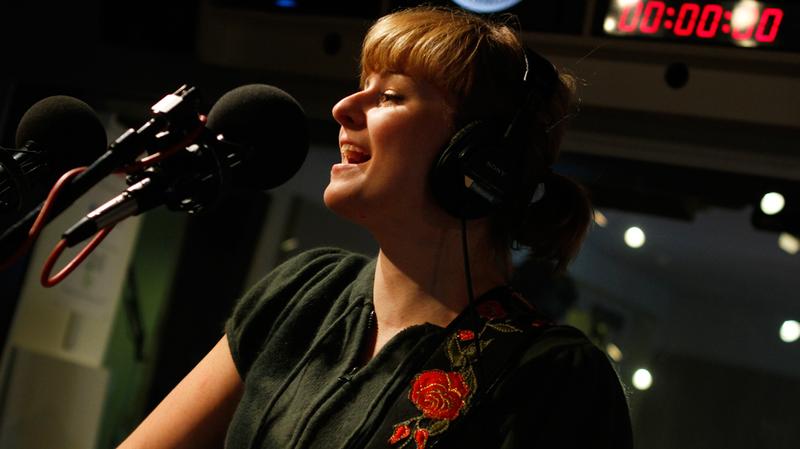 In this episode: New Yorker writer Adam Gopnik talks about his quest to experience and learn more about 3-D sound. As he explains, three dimensional sound is different than surround sound: "The sound would seem to be in the room with you -- to your right, to your left, behind you, in front of you." We learn about what exactly it is, how it's created -- and, we even take a listen. 
Canadian singer and guitarist Jenn Grant was nominated for a Juno Award in 2011 -- now, she's hoping to make a mark for herself here in the States. Her latest album is called The Beautiful Wild, and she plays some of it for us live. 
And, our friends at NPR share a recent "Tiny Desk" concert from the back porch string band Black Prairie.