NYC Bill Would Require Gas Stations to Post Cash Rates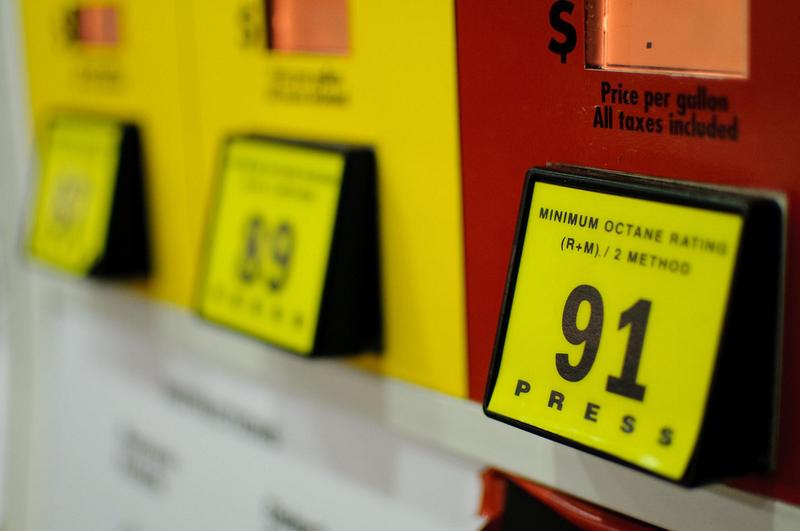 The New York City Council wants to make sure New Yorkers know exactly how much they're paying at the pump. Lawmakers approved a bill Wednesday that would require gas stations to advertise their cheaper rates for customers paying with cash.
State law prohibits businesses from charging customers extra for using a credit card, but there's nothing on the books that says you can't offer a discount for using cash.
"You might call that a distinction without a difference," said Councilman Lew Fidler, who sponsored the bill, and wants to make the cash rates public. "In law school we called it a legal fiction, and New Yorkers call it absurd and irritating."
Fidler said he expects the mayor to sign the bill next week.