The Takeaway
Who Employs Racists? Facebook's New Search Can Tell You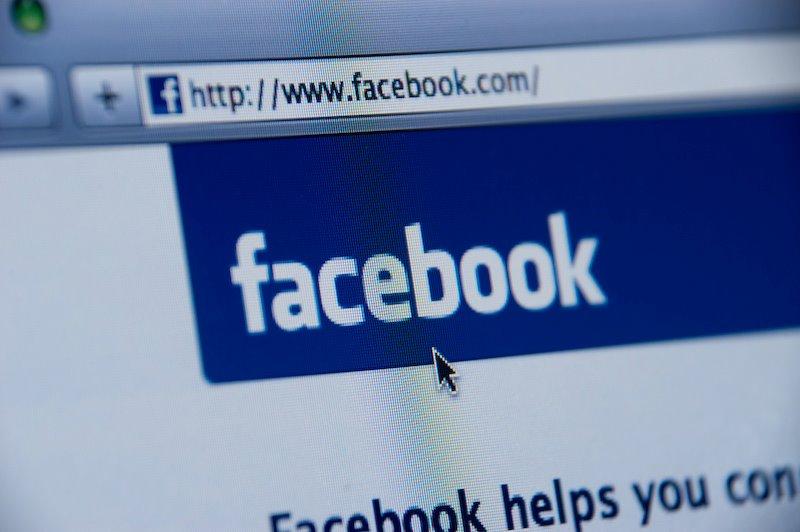 On yesterday's show we discussed a U.S. federal regulator's ruling that, in many cases, employees posting about wages, hours and working conditions on social media is protected speech.
But what if things go further? What if an employee indicates on Facebook that he or she like a racist organization? Or what if so many of your employees are racist online that your company can be categorized as an employer of racists?
It's not so hard to gather up and organize this information. In fact, Tom Scott recently did. With the help of Facebook's new Graph Search service, he was able to find the "current employers of people who like racism."
Tom is a British technologist whose myriad projects include "I Know What You Did Five Minutes Ago," "When Facebook Resurrected the Dead," and "The Star Wars Weather Forecast."