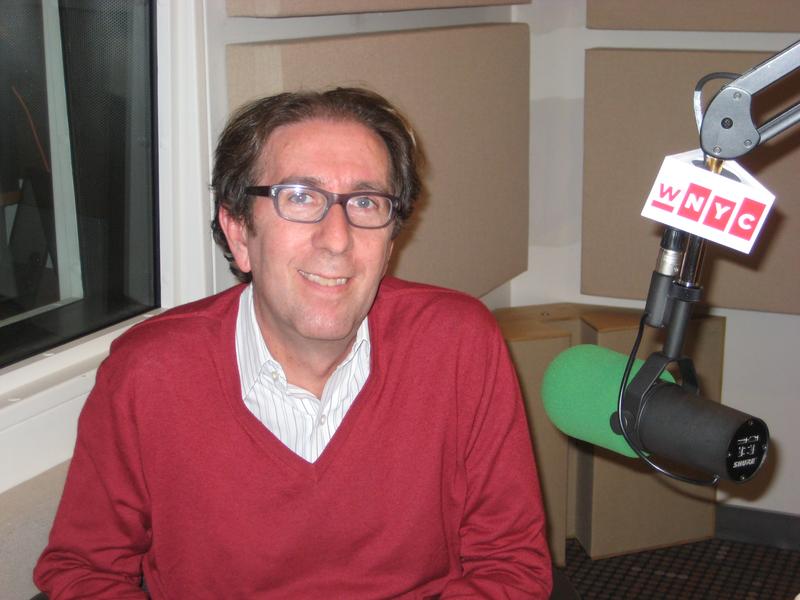 New Yorker writer D. T. Max stopped by to talk about his biography of the author David Foster Wallace, Every Love Story is a Ghost Story. He shared his guest picks with us.
What have you read or seen over the past year (book, play, film, etc…) that moved or surprised you?
         "Pocahontas" (I'm a big crier at the end)
What are you listening to right now?
         Katy Perry "Firework"
What's the last great book you read?
         The Man Who Loved Children, Christina Stead. Utterly brilliant and unforgiving.
What's one thing you're a fan of that people might not expect?
          Overproduced female vocals (Katy Perry, Carly Rae Jepsen, Demi Lovato) (I have a 7-year-old daughter)
What's your favorite comfort food?
          Chocolate & cupcakes & the intersection point of the two.