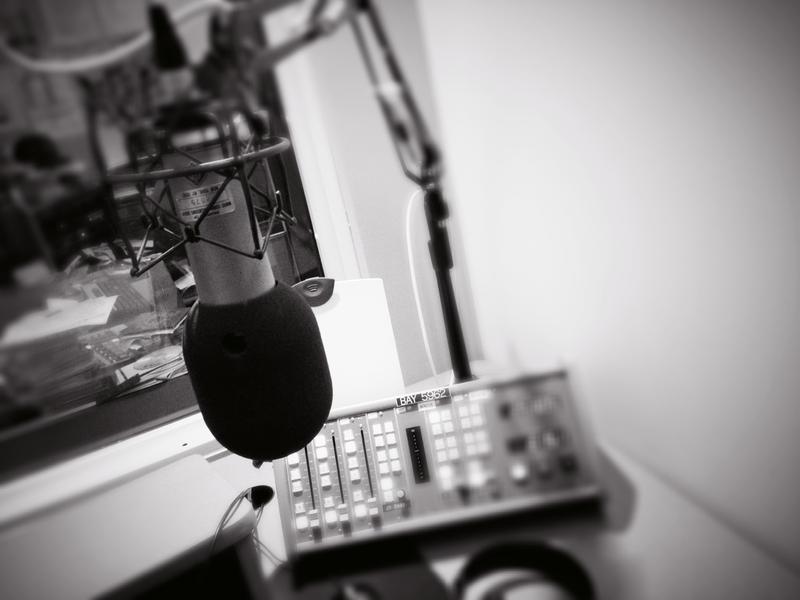 Who is a person in your life who opened your eyes to a new way of thinking? Who inspired you to see the world differently, either as a child or as an adult? The phone lines are open for you at 212-433-WNYC, 212-433-9692 -- or you can leave a comment below.
*This segment originally aired on January 23, 2013. An edited version was re-aired on May 27, 2013 as part of a special Memorial Day show.
On yesterday's program, U.S. Supreme Court Associate Justice Sonia Sotomayor told listeners about her high school history teacher, Ms. Katz, who opened her eyes to a new way of thinking.
"She challenged us to think critically about history – not merely to recite facts but to analyze the forces that led to conditions throughout history," said Sotomayor. "And that was the first time someone challenged me to think analytically, and so for me that was a progressive teacher."
We want to know, who was your Ms. Katz?