The Takeaway
The Issues at Hand: Energy Over the Next Four Years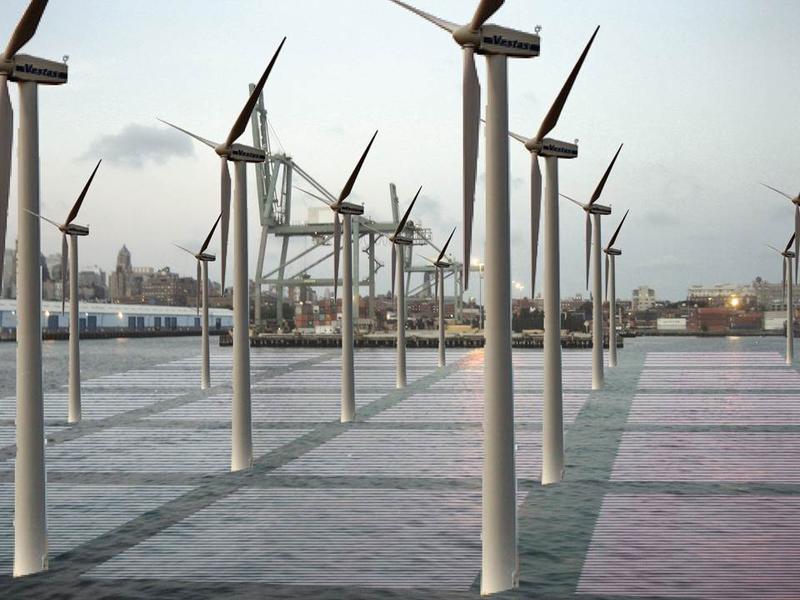 Washington rarely agrees on anything, and energy is no exception.
On one side of the aisle, conservative politicians and industry groups are pushing the United States toward total energy independence by mining the country for its rich collection of fossil fuels. Drill, baby, drill. Yet, on the other hand, liberal politicians and activists are advocating for renewable resources like wind and solar power, which exert a lesser effect on the environment and ensure America's future independence.
As President Obama moves into his second term, which way will American energy policy lean? In his inauguration address, the president said: "The path towards sustainable energy sources will be long and sometimes difficult. But American cannot resist this transition, we must lead it. We cannot cede to other nations the technology that will power new jobs and new industries, we must claim its promise."
Though his rhetoric seems clearly on the side of cultivating renewable forms of energy in the country, the president will soon face a test of his philosophy. Yesterday, Nebraska governor Dave Heineman approved a plan allowing the Keystone XL Pipeline — which would transport crude oil from Canada to various part of the United States — to run through his state. The decision to greenlight or block the project now falls on the president. 
Russell Gold is an energy reporter for the Wall Street Journal. He is currently at work on a book about the United States, fracking, and energy.