Soundcheck
The Queen of Motown; Aaron Neville's Doo-Wop Roots; New Music From Trixie Whitley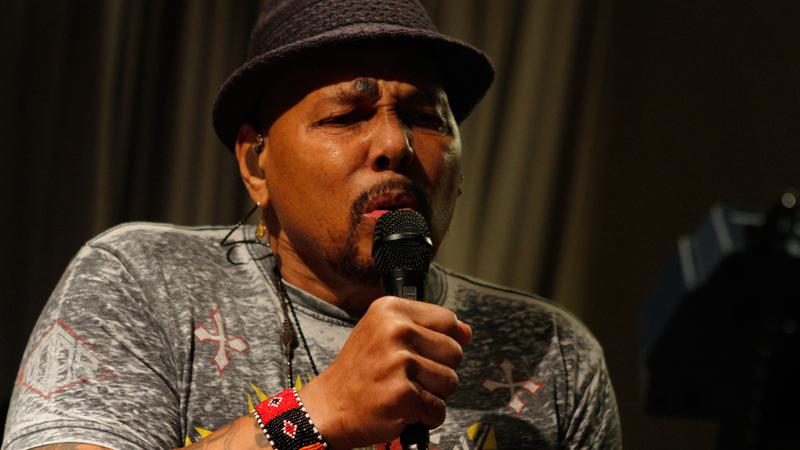 In the early 1960s, singer Mary Wells earned the nickname "the Queen of Motown" when she scored multiple hits for the legendary record label -- including her signature song, "My Guy." But there's a reason that Mary Wells isn't exactly a household name anymore. Peter Benjaminson, author of the new book Mary Wells: The Tumultuous Life of Motown's First Superstar, explains.
Plus, legendary singer Aaron Neville revisits the doo-wop songs of his youth with live renditions of songs from his new collection, My True Story.
And, we preview singer Trixie Whitley's new album, Fourth Corner. Stream the triumphant debut album from the powerful blues-rock singer in our Check Ahead series.