The Takeaway
How Companies Should Regulate Employees on Social Media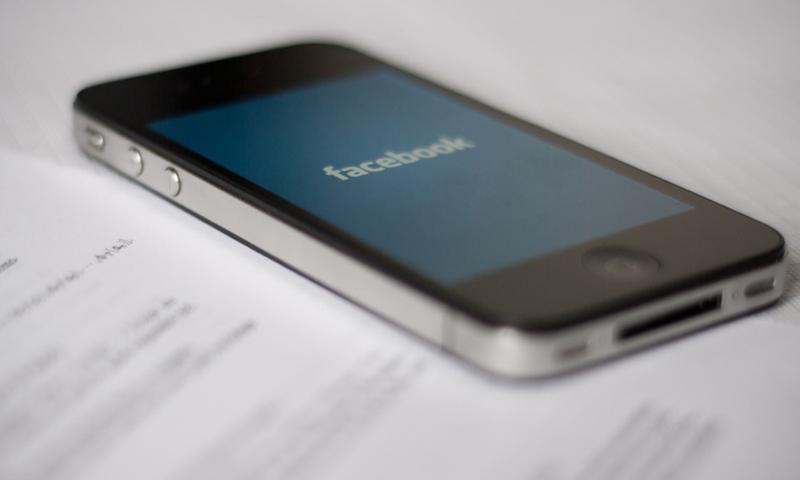 The National Labor Relations Board has recently ruled, in a number of cases, that employees posting about wages, hours, and working conditions on social media is protected speech. 
According to Steven Greenhouse, labor and workplace correspondent for Takeaway partner The New York Times, "The Labor Board is saying, just as you have the right to talk together, to band together, while standing at the water cooler, in the break room, or in the cafeteria, you have that same right when you're communicating on social media." 
The NLRB's general counsel has also issued reports scrutinizing many companies' social media policies, and employers are taking note, says Steven Kane, owner of Kane Partners, a human resources consulting firm.
Kane explains the legal issues surrounding employee comments on social media, and how employers should handle these issues.