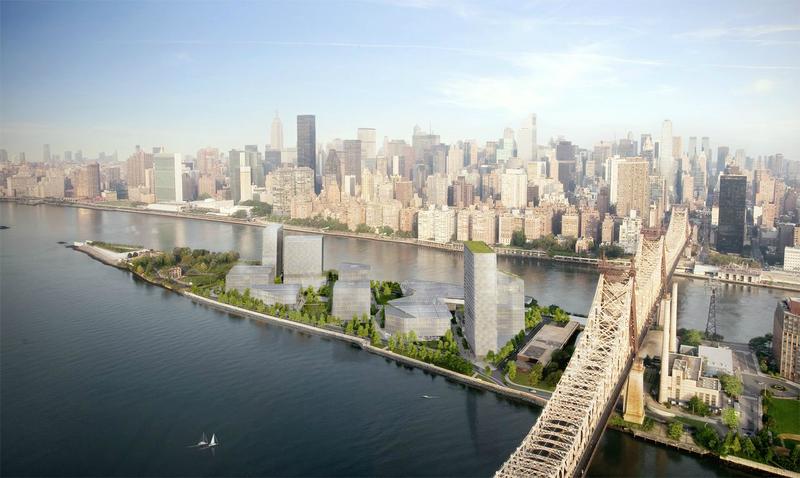 The inaugural class of graduate students for Cornell NYC Tech started school Monday in temporary rooms in the Google building Google in Chelsea.
Eight students have enrolled in a year-long, Master of Engineering degree program for computer science that will include classroom instruction Monday through Thursday. Their Friday's will be spent at a practicum that the university is calling "Entrepreneurial Life." Businesses in the New York area will work closely with the students.
"There are really two ways that companies are engaged, one through the student projects and the other through the practicum," said Daniel Huttenlocher, the founding dean of the school.  He talked to Manoush Zomorodi, host of WNYC's New Tech City, about the inaugural class of students.
Companies and not-for-profits will sponsor master's projects that will be supervised by both a faculty member and a representative from industry.
Huttenlocher said that as this is the first class, he expects there will be changes to the program in the future.
"We are trying out a variety of things here in terms of how to build more effective ties between the masters level education and graduate research in general and companies and a lot of that's coming by learning by doing," he said.
Construction of the new campus is not expected to begin on Roosevelt Island for several months.  Students aren't expected to hit the books there until 2017.