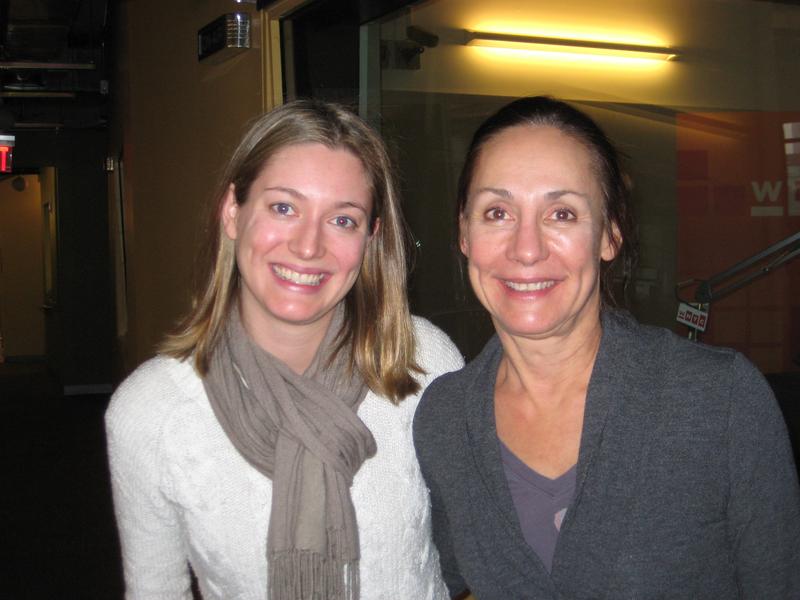 Actor Zoe Perry and her mother Laurie Metcalf were on the Lopate Show recently to talk about playing mother and daughter in the new play, "The Other Place." She also told us about learning to knit and crochet with the help of YouTube. Find out what else Zoey Perry's a fan of!
What have you read or seen over the past year (book, play, film, etc…) that moved or surprised you?
         Beasts of the Southern Wild—Film
         Wuthering Heights—Book
         The Whale--Play
What are you listening to right now? 
         My phone has rebelled and won't play music so I've been listening to a lot of Public Radio, This American Life, Radio Lab and my local NPR station KPCC.
What's the last great book you read?
          On Chesil Beach by Ian McEwan:  A beautifully wirtten story that had me crying in a rather embarassing way that I could not hide on a packed airplane.
What's one thing you're a fan of that people might not expect?
          Youtube knitting/crochet tutorials
 
What's your favorite comfort food?
          Brisket with mashed potatos and creamed spinach