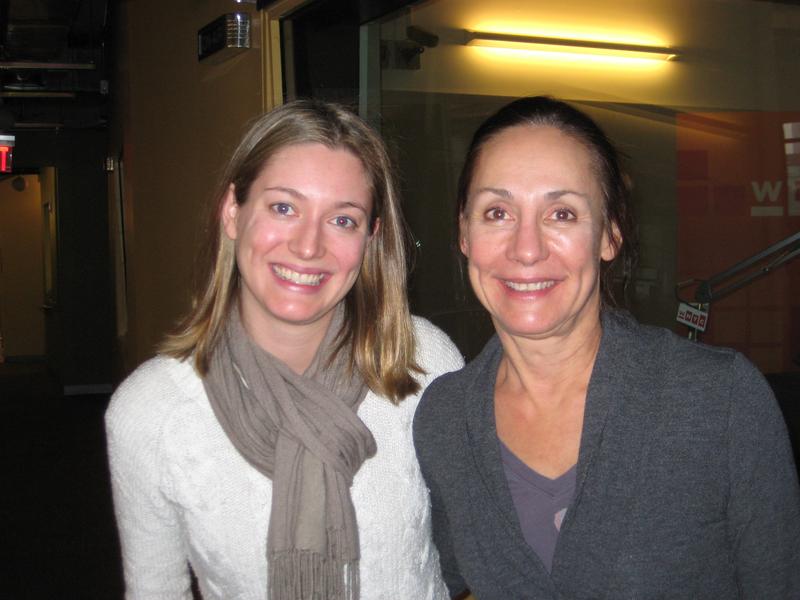 Actor Laurie Metcalf and her daughter Zoe Perry were on the Lopate Show recently to discuss playing mother and daughter in the new play, "The Other Place." Laurie also told us what she's been reading and listening to recently. Find out what she's a fan of!
What have you read or seen over the past year (book, play, film, etc…) that moved or surprised you?
        All of David Mitchell's books and also the one I bought because it was recommended by him:  Adam Johnson's The Orphan Master's Son.
What are you listening to right now?
        The sound track from London Road which saw at the National last summer.
What's your favorite comfort food?
        Turkey with mashed potatos and gravy and creamed spinach