Money Talking
Foreclosures Fixed? Reviewing the Settlements Reached Over Foreclosure Practices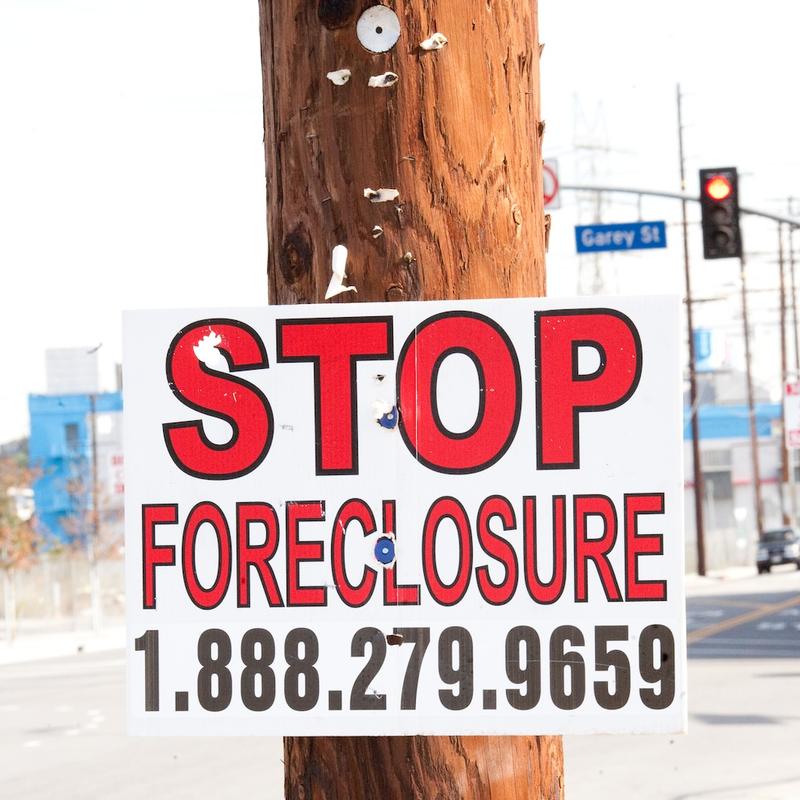 Today is the deadline to submit claims for a piece of the $25 billion mortgage settlement state attorneys general reached with the five largest mortgage servicers in February 2012. 
Anyone who lost a home to foreclosure when dealing with Ally Bank (formerly GMAC), Bank of America, Citi, JPMorgan Chase or Wells Fargo from 2008 through 2011 can apply.
It's not to be confused with the recent $8.5 billion settlement announced between the Office of the Comptroller of the Currency, the federal government's chief regulator of banks, and 10 financial institutions.
This week on WNYC's Money Talking, Joe Nocera of the New York Times and Rana Foroohar of Time magazine weigh in on whether the settlements between banks and regulators and Attorneys General adequately addressed the foreclosure mess of the past several years.