New Gun Law's Mental Health Provision Stirs Controversy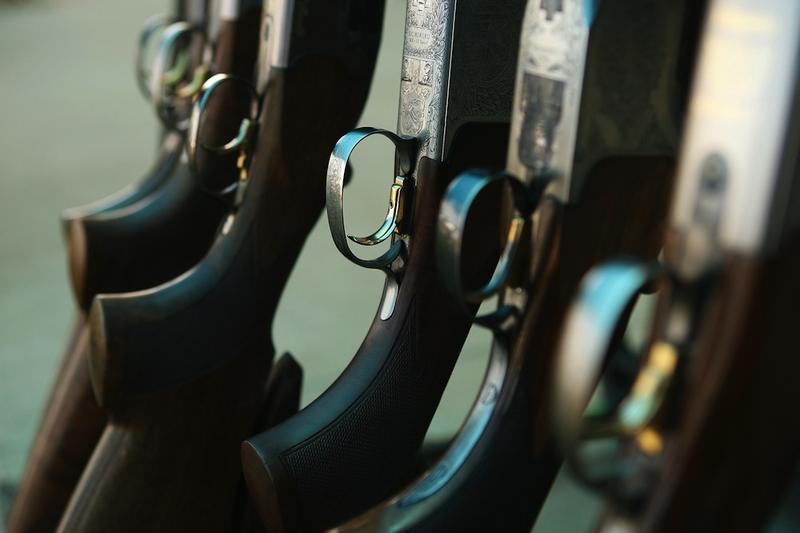 New York's tougher gun control measures include a provision that calls for mental health professionals to report any patients they believe could do harm to themselves or others. That would trigger authorities to confiscate any firearms they own.
The co-author of the law, Bronx State Senator Jeffrey Klein, says this provision makes the state safer by leaving it up to the mental health professional whether to report patients to authorities.  But critics of this provision say it is unprecedented and "draconian.
Dr. Art Caplan, head of the Division of Bioethics at the New York University Langone Medical Center, joined WNYC's Soterios Johnson to discuss this controversial provision.