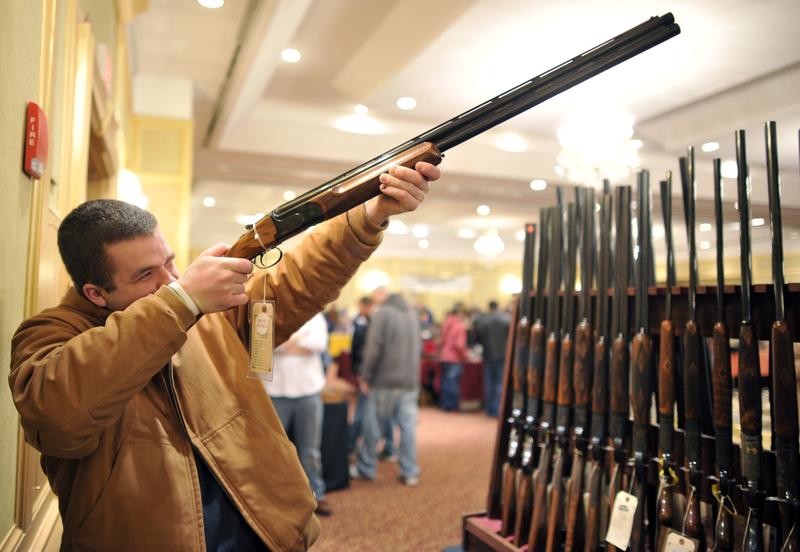 Today President Obama will announce his new agenda on gun control, a response to last month's deadly school shooting in Newtown, Connecticut. Some states, like New York, are already pushing for stricter laws on gun ownership, but other communities are moving in the opposite direction.
The Buckeye Firearms Foundation, headquartered in Delaware, Ohio, just launched an initiative called the Armed Teacher Training Program, which offers weapons and medical training to teachers and other school staff at no cost. More than 1,200 people with concealed-carry permits have already signed up, according to Jim Irvine, president of the Buckeye Firearms Foundation. 
Patricia Frost-Brooks, president of the Ohio Education Association, is concerned about arming teachers and other school employees. She argues that, even with training, guns will do little to ensure school safety.