Soundcheck
Ra Ra Riot In Studio; George Saunders; Bob Dylan's Copyright Extension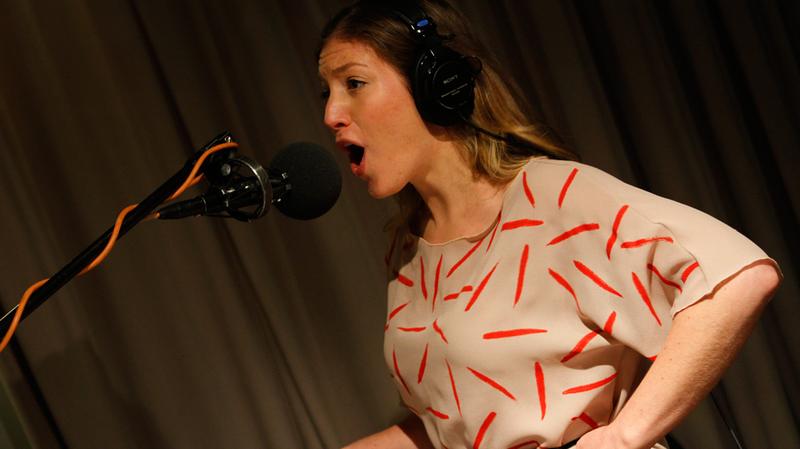 Acclaimed writer George Saunders just published his latest collection of short stories, called Tenth of December. He joins us to share some of his favorite music, and explains how his new book is like a concept album.
Plus, copyright attorney Jonathan Reichman – who we affectionately refer to as "The Copy Cat" – joins us to explain the legal strategy behind a new Bob Dylan release called (no joke) The Copyright Extension Collection, Vol. 1.
And, indie pop band Ra Ra Riot plays us a preview of their synth-heavy new record, Beta Love.