Congressman Pascrell on How the Sandy Aid Sausage Was Made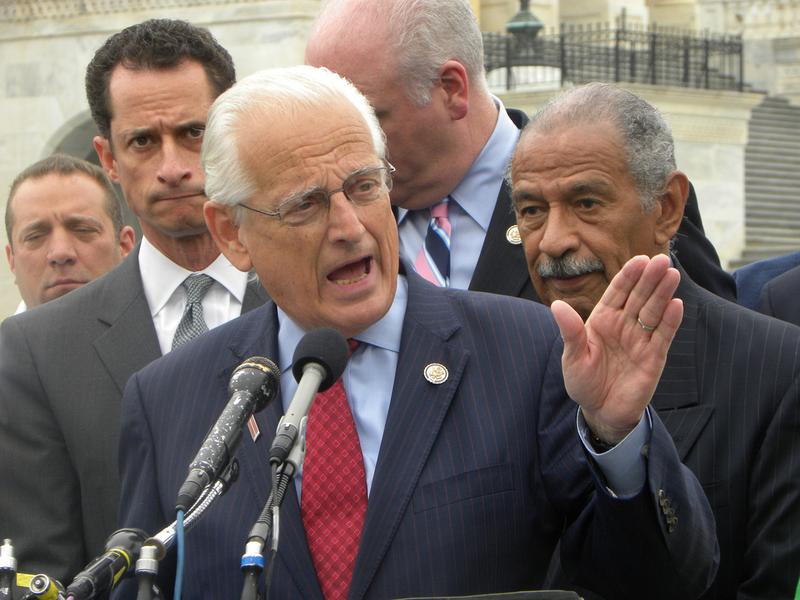 The House is slated to vote today on a $50 billion Sandy relief package.
Earlier this month, the House passed $9.7 billion in funding for the Federal Flood Insurance Program by a wide bipartisan margin. New Jersey Congressman Bill Pascrell says the rules committee went through 92 amendments to the package last night. "This is getting more absurd by the moment."
He says he has compiled a list of Republican lawmakers who are opposed to the Sandy aid but approved other disaster relief money. "Many of these people have threatened to vote no, so really what they're saying is what happened in the past, as long as it threatened their area, was acceptable."