Amendments Threaten to Stall Sandy Aid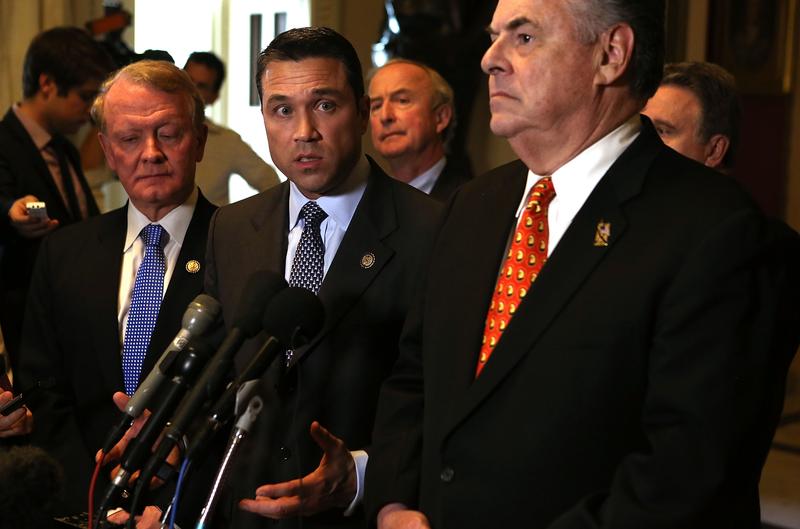 House lawmakers are filing multiple amendments that have the potential to sidetrack the $50 billion Sandy relief package ahead of the House vote on Tuesday.
House members filed 70 amendments ahead of the Friday 4 p.m. deadline asking for the costs of the aid to be off-set by cuts in spending elsewhere.
WNYC's Bob Hennelly unpacks the amendments and tells us what it means.