MulchFest Aims for No Christmas Trees Left Behind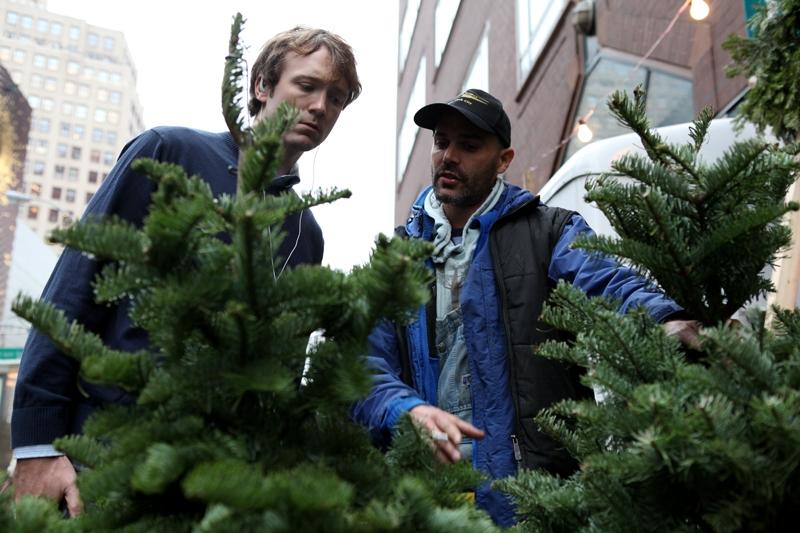 Curbside pickups for Christmas Trees ended Saturday, but New Yorkers who still want to give their dried out trees new life still have a chance this weekend at the parks department's annual MulchFest.
Last year, the city picked up 133,000 trees and the Independent Budget Office mapped them out according to neighborhoods. Communications chief for the city's Independent Budget Office, Doug Turetsky says the numbers of trees closely tracked with city population trends.
"The trees are where the people are. Where we live in high rise buildings, that's where you get the most trees. So the east and west side of Central Park and mid-Manhattan," Turetsky said.
Curbside pickup of Christmas trees wrapped up on Saturday, but you can still bring your tree to city park or a designated drop-off site today [Sunday] for MulchFest 2013. For a breakdown in where New Yorkers leave the most Christmas trees, see the graphic below: