Captain Says Ferry Had Mechanical Failure: NTSB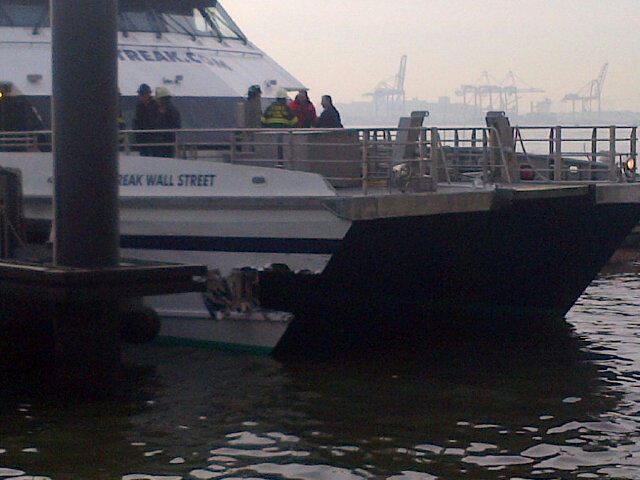 The captain of the ferry that crashed into a Wall Street pier told federal investigators on Thursday that the vessel's thrust controls weren't working properly before the ship plowed into the dock, injuring dozens of passengers.
The 36-year-old captain told the National Transportation Safety Board on Thursday that the vessel's engines cut out when it was about to dock at the Manhattan pier.
"As the boat was coming in, the captain found that the reverse thrust was not operating as anticipated however he reporting no problems with the steerage," said Robert Sumwalt of the NTSB.
The captain has 17 years experience working on ferries and is described as Seastreak's "most experienced captain," Sumwalt said.
The NTSB plans to continue interviews of the crew on Friday.