Music Hub
Gig Alert: A Tribute to Nico by John Cale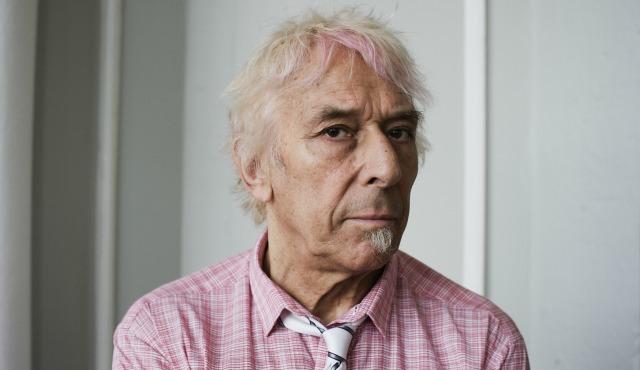 ARTIST: John Cale
DOWNLOAD: "I Wanna Talk 2 U"
SHOW: Wednesday at BAM (SOLD OUT)
German singer Nico died in 1988, but she's still remembered for her work with the Velvet Underground - a group John Cale helped found. Since leaving the Velvet underground Cale has thrived in pop and avant-garde music, but his work with Nico, like this track, sits right in the middle of those worlds. In Brooklyn tonight, Cale will curate "On The Borderline," a tribute show to Nico.
The tribute itself will include a wide array of musicians from several genres: The Magnetic Fields, Kim Gordon from Sonic Youth, Sharon Van Etten, Yeasayer, Peaches, and Meshell Ndegeocello, among others. But while the show focuses on Nico, today's download focuses more on Cale. Download the Cale original "I Wanna talk 2 U" above, and watch a video of his cover of Nico's "Frozen Warnings" below. John Cale curates a tribute to Nico at the Brooklyn Academy of Music tonight.