Soundcheck
Adele Tops Sales Again, Miguel At The Tiny Desk, Zach Brock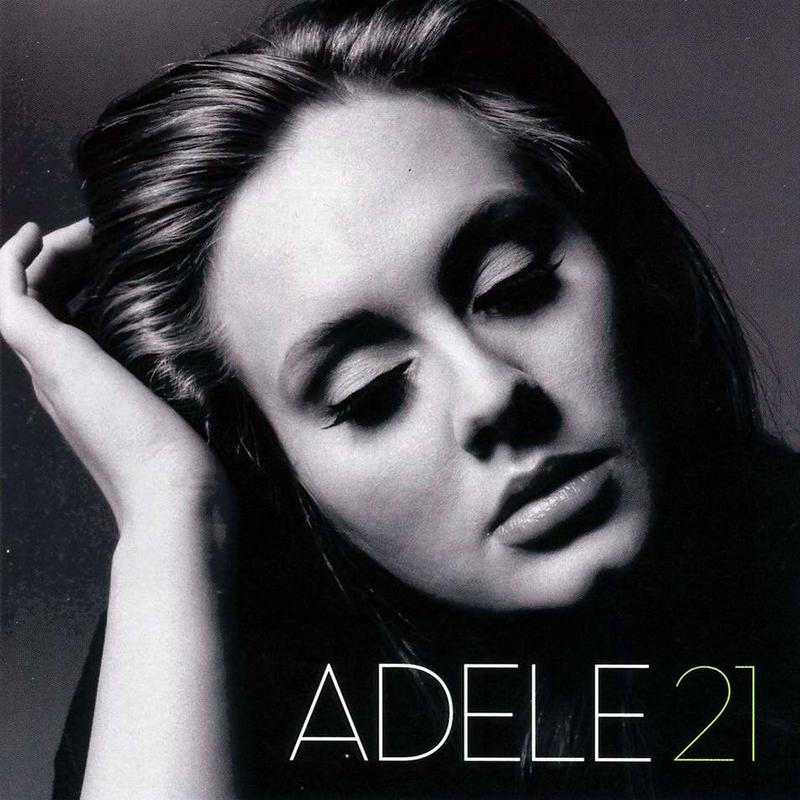 Today on Soundcheck: Last week we learned that Adele's 2011 blockbuster 21 was the top-selling album of 2012, with 4.4 million copies sold. It was the second consecutive year that 21 was the top seller -- a first since Soundscan began measuring album sales in 1991. Soundcheck regular, and Billboard editor Joe Levy explains explains what the year-end numbers have to say about the state of the music industry and its consumers.
Then, we hear an excerpt of young R&B star Miguel's charming Tiny Desk Concert performance from NPR Music. 
And jazz violinist Zach Brock brings his quartet to the Soundcheck studio to play songs from its recent release Almost Never Was.