Soundcheck
Miguel: Stripped-Down R&B At The Tiny Desk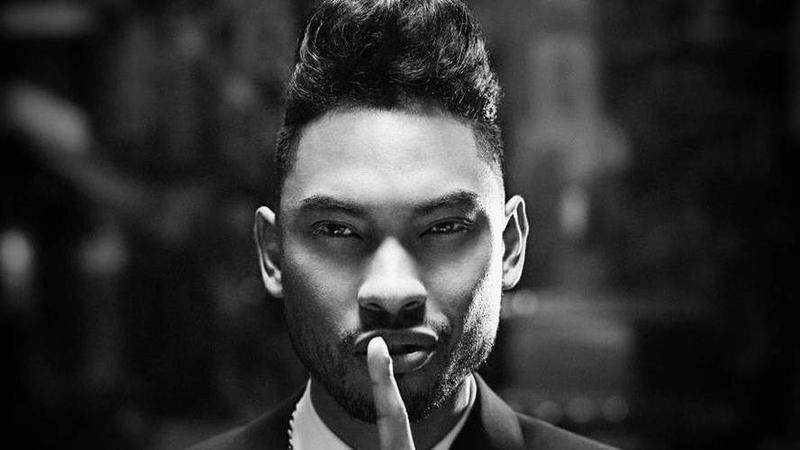 One of the coolest parts of NPR Music's Tiny Desk Concert series is getting the chance to watch artists pare away their big sounds, and deliver personal and intimate performances in a way that few get a chance to see. This was certainly the case when Miguel -- the emerging R&B singer -- dropped by the desk of All Songs Considered host Bob Boilen to strip down his highly produced songs to just his voice and the guitar accompaniment of Dru DeCaro. 
In this stirring set of songs from his critically-heralded album Kaleidoscope Dream, Miguel's winning charm and vocal nuance is on full display. And it's clear Miguel is a star in the making.
Set List:
"Do You..."
"The Thrill"
"Adorn"
Credits: 
Producer: Frannie Kelley; Editor: Denise DeBelius; Audio Engineer: Kevin Wait; Videographers: Denise DeBelius, Christopher Parks; photo by Denise DeBelius/NPR
For more videos in NPR Music's Tiny Desk Concerts series, visit NPR.org/tinydeskconcerts.