City Hospitals Suffered $800M Worth of Sandy Damage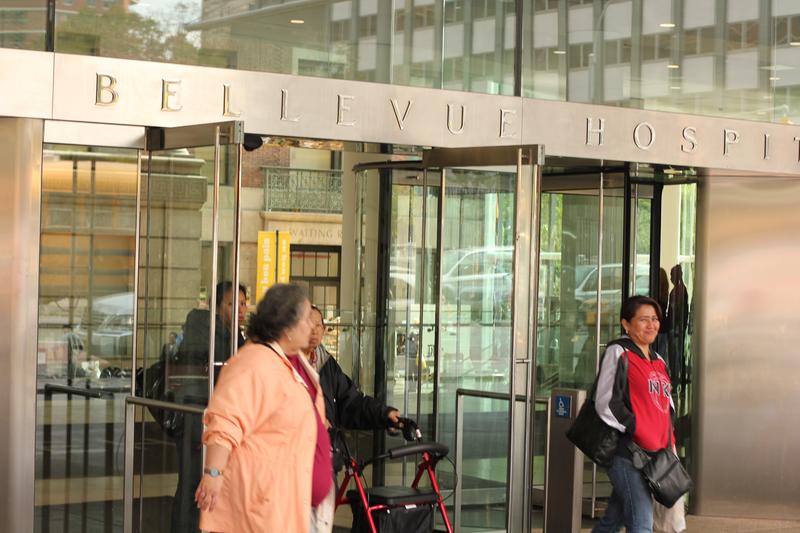 New York City's Health and Hospitals Corporation estimates the damage from Sandy will exceed $800 million. The nation's largest public hospital system announced the preliminary tally Tuesday with Senator Charles Schumer, who is asking the Federal Emergency Management Agency for financial help.
Most of the money would go for extensive repairs at Bellevue and Coney Island hospitals, as well as the Coler-Goldwater Specialty Hospital and Nursing Facility on Roosevelt Island. The money would also be used to harden the facilities against future storms and flooding.
An estimated $180 million would also go to offset income from ongoing closures. Bellevue and Coney Island hospitals have been steadily re-opening various departments since November, but it's not clear when all medical services will be restored.
Coney Island Hospital's community based health clinic, the Ida G. Israel Health Center, which served more than 50,000 outpatient visits annually, was completely flooded and is irrecoverable. It will be rebuilt at another location.
The city is also seeking financial help repairing other facilities that suffered lesser damage in the storm, including Harlem, Metropolitan and Jacobi hospitals.
Under a federal aid package working its way through Congress,  hundreds of millions of dollars would also go to other non-city hospitals in the area, including the Manhattan V.A., NYU and Long Beach Medical Center in Nassau County.