In Harm's Way: Remembering the Life of Xavier Granville
Xavier Granville, 17, was shot and killed on the last Friday of the year as he left a birthday party in Queens. The exuberant teen, who lived with his mother and stepdad in Far Rockaway, was known for his mastery at X-Box video games and devouring a bowl of cereal after eating a four-course meal. 
He was one of the unlucky ones in a year of record-low homicides.
Shikara Granville recently stood in her son's room in the back corner of their two bedroom apartment in the Beach 41st Houses.
"He's messy like any normal kid he throws his clothes up there and I come in here and fold them up," she said, as she held his red and blue striped Polo sweater close to her body.  
She hasn't touched his room since he was killed.
In pictures around the house, Zay or Rozay as he was called can be seen sporting a hat and a Hollywood smile.  
Granville, 37, recalled her only child was born loving the water. "I took him to the pool at West 4th and he did not want to get out and he was crying we had to stay for the whole session," she said.
Granville explained that his penchant for getting wet turned into a morning bathroom ritual where he'd literally fall asleep in the shower. She said it was that passion for water that made him want to become a marine biologist.
His parents remember Zay as energetic and prone to accidents. But more than broken bones, Granville began to fear for his safety in the neighborhood by the time he was a young teenager.
"We could fight and I may beat you up or you may beat me up — why you got to go pick up a gun? These are kids you grew up with — literally, been in your house," his mom said.
(Photo: Granville holds up one of Xavier's favorite sweaters./Stan Gaz for WNYC)
A year ago Xavier was shot on the leg in the lobby of his own building. The police say they believe he was affiliated with a gang, but his parents countered that wasn't the kid they knew. While he was arrested a number of times, his folks noted that he had no felonies on his record, and many of the arrests were for trespassing in their own building.
Still, around that time, they decided to have him home schooled out of fears for his safety. Granville said things for the family were looking up when they were approved for a housing transfer away from Far Rockaway. But it came too late. The teen was shot in the head by two masked gunmen 25 blocks away from home.
When they rushed to find him, in the chaos, they were directed to the wrong hospital. They found him hours later at St. John's hospital.
"My son is laying behind that curtain dead. They didn't even have the decency to clean him up," said Granville, with tears in her eyes.
The NYPD has arrested two suspects in the case. Xavier was buried at New Jersey's Rosehill Cemetery on Tuesday.
WNYC is profiling the life of every child in the city killed by gunfire in our series In Harm's Way.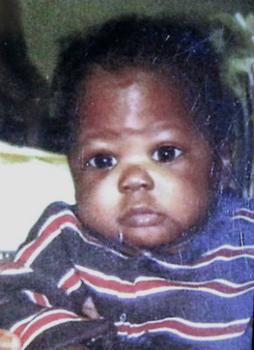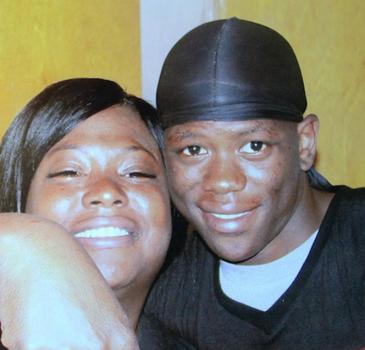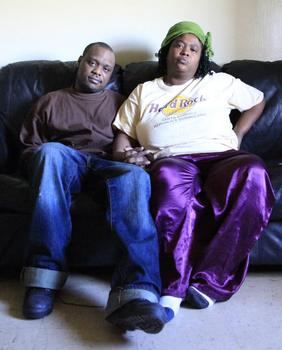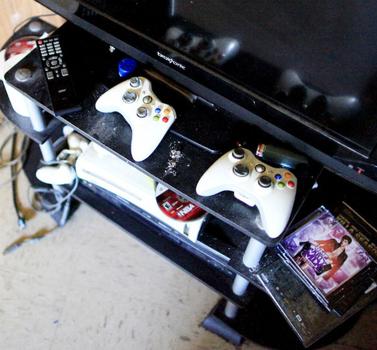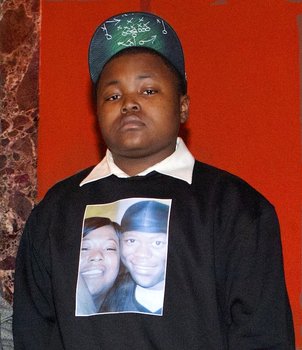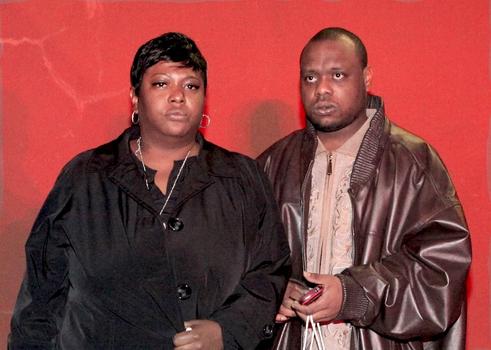 of