Bronx DA Talks Stop-and-Frisk, Performance Numbers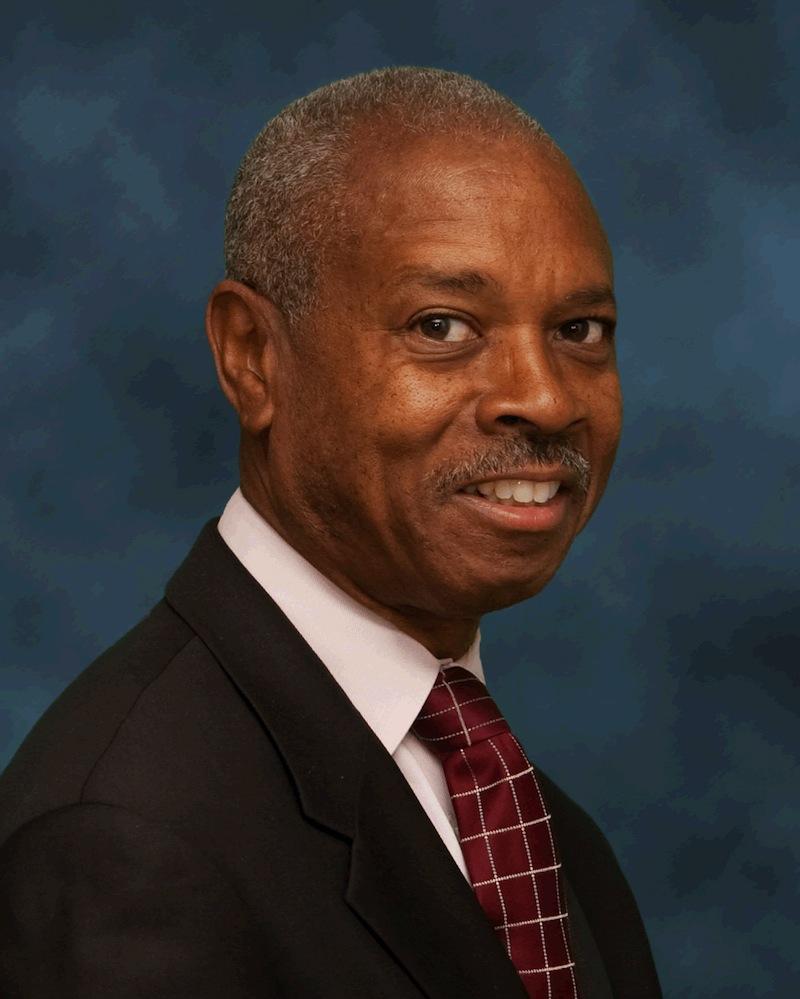 A federal judge in Manhattan has ruled that the NYPD acted unconstitutionally when making stops outside certain private apartment buildings in the Bronx. There, officers have to be interviewed before these types of cases proceed. Bronx District Attorney Robert Johnson said that's made a difference.
"I think what we've seen…is more care in general," he said. "Since this change of policy, there have been fewer cases coming in to our complaint room."
The stops were part of a program known as "Operation Clean Halls," where police are given permission to enter private buildings by their owners.
The city's also released its first-ever criminal justice performance report. The numbers show a disparity between the Bronx and the other boroughs when it comes to the number of felony convictions and releasing defendants.

In an interview with WNYC's Amy Eddings, Johnson reacts to the judge's stop and frisk ruling, and breaks down the numbers in the city's criminal justice report.

With Associated Press