Push to Reform LIPA Comes After Years of Inaction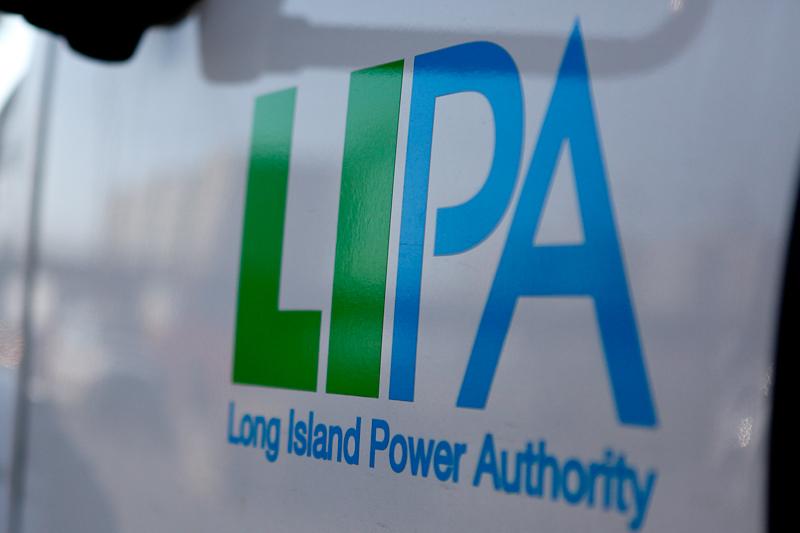 A commission Governor Andrew Cuomo formed after Sandy is calling for the privatization of the Long Island Power Authority — the embattled authority his father, then-Governor Mario Cuomo, formed more than a quarter-century ago. That would be a dramatic reform to a state-run power company that has been troubled since its inception. But while many have cheered the march toward action, some have also questioned why it took so long.   
"Unfortunately not only Cuomo but other governors have not paid too much attention to LIPA," said Matthew Cordaro, a former utility executive and member of the Suffolk County Legislature's LIPA Oversight Committee. "In fact the only time LIPA gets attention is when it stubs its toe and becomes embarrassed and Albany has had to reach out and chastise them for one reason or another or express displeasure."
There were certainly warning signs. A year before Sandy, Tropical Storm Irene knocked out power for more than half a million LIPA customers. But despite evidence that LIPA bungled the recovery, it wasn't until Sandy hit that Cuomo publicly took steps to overhaul the authority.
In the storm's aftermath Cuomo lashed out at the utility companies.
"We want these utility companies doing everything they have to do, and if they weren't prepared, the state will hold them accountable," he said November 3.
But LIPA isn't a private company.  It's a state authority, controlled by the Governor.
Cuomo's daily schedules, which he posts on his website, only show two entries regarding LIPA in the two years since he became governor.
One was in April 2011 when he called for an inspector general's investigation into the authority after reports of questionable costs and billing practices.  Twenty-two months later the report hasn't been released.
Peter Schlussler, a member of the LIPa oversight committee wants to know what in that report.
"For whatever reason why that report hasn't been released or hit the streets, that's anybody's guess," Schlussler said.
The Inspector General's Office referred questions to the governor. Cuomo's office declined an interview request.
Schlussler said when it comes to LIPA, Cuomo has been "hands off, 100 percent. That's the problem."
Then there's a question of appointments.  As governor, Cuomo is responsible for appointing nine of LIPA's 15 governing board members. But the authority hasn't had a full board for some time. And the utility hasn't had a chief executive for two years.
"The governor really has direct responsibility for appointing the chairman as well as his other appointees to the board and he has significant say over who will be appointed chief executive officer of the utility," Cordaro said.
The leadership vacuum led Moody's Investor Services last month to threaten a downgrade of LIPA's ratings. The authority has nearly $7 billion in rated debt.
At a briefing Monday, a reporter asked Cuomo if the governor deserved some blame for the state authority's performance.
Cuomo said "absolutely not" and added that "LIPA was flawed from inception. There's nothing you can do with the existing structure."
"Whether it had 10 people on the board or 14 people on the board, you think that was a difference? It was a flawed relationship. It was a flawed structure," Cuomo said.
State Senator Ken LaValle defended Cuomo's work on LIPA. LaValle represents parts of Long Island and has sponsored legislation to increase state oversight of LIPA.
"Sandy really was catalytic to really speed up his agenda but I'm telling you changes for LIPA were coming regardless of whether Sandy happened or not," he said.