Commission Urges Cuomo to Privatize LIPA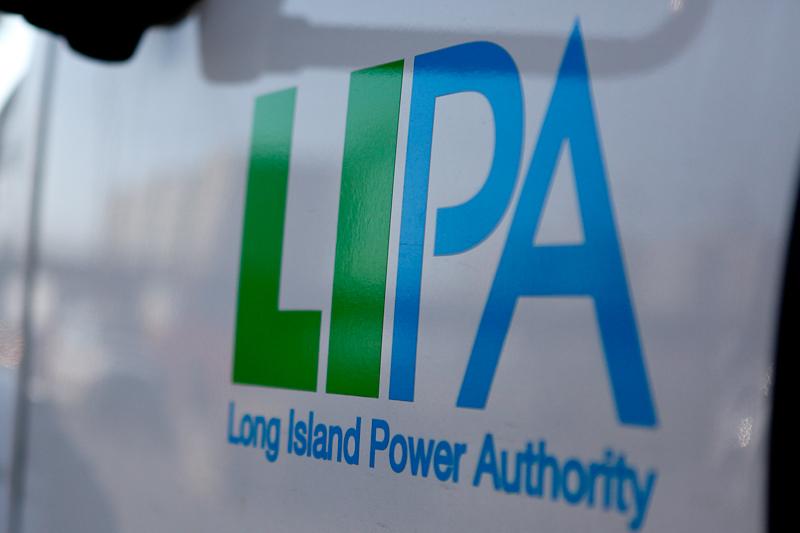 A New York state commission is calling on the governor and legislature to privatize the Long Island Power Authority.
The so-called Moreland Commission made the recommendation Monday at a briefing to Governor Andrew Cuomo. The governor formed the commission weeks after Sandy — a storm that left two million customers without power.
The commission's task was to figure out fixes to New York electric utility regulations and more specifically to find a way to reform LIPA.
The commission released its preliminary findings after less than two months of frenzied work.
"The commission found very clearly that the only option is for a fundamental change," commission co-chairman Benjamin Lawsky told the governor. "It's for a complete overhaul of LIPA and how power is delivered on Long Island."
Lawsky and the commission provided no specifics on how such a monumental change would work. LIPA has nearly $7 billion in rated debt and past studies have found privatizing the authority would raise rates for Long Island customers who already pay among the highest electric bills in the country.
Cuomo did not say if he would support privatizing LIPA. He said he will address the issue during his State of the State speech Wednesday. Cuomo did however say LIPA "never made sense operationally."
And he thanked the commission for giving his administration "exactly what we wanted."