NYS Commission Recommends Balloons, Buses, and More to Fight the Next Sandy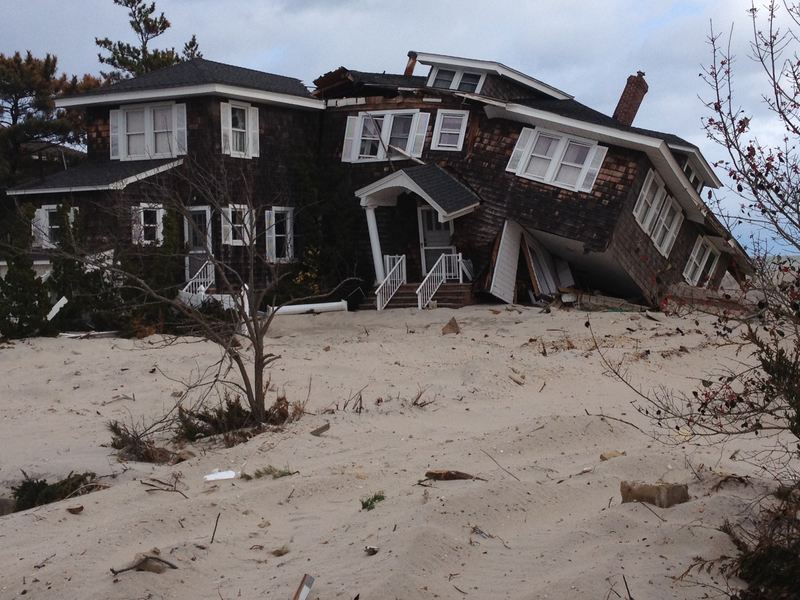 Giant balloons that would inflate inside subway tunnels, green roofs to absorb rainwater, and an infrastructure bank to make more efficient investments in these and other plans.
Those are some of the ideas to emerge from a state infrastructure commission set up by New York Governor Andrew Cuomo, according to a draft of the commission's report posted on the website of The New York Times.
The speed with which the commission worked—it was set up just six weeks ago—surprised government officials and planners, even though the proposals reflected a wide variety of priorities.
"Some of these look like they have thrown in everything they could possibly think of," said Pete Grannis, a former commissioner for the Department of Environmental Conservation who is now first deputy state comptroller. "But I think that's a starting place for this kind of analysis: to figure out everything that's possible and then you've got to narrow it down over time to things that are doable and affordable."
A spokesman for Governor Cuomo, Josh Vlasto, said the report on the Times web site is old, but would not comment further. The recommendations are expected to come out later this week, possibly in the governor's State of the State Address on Wednesday.
The report also gives support for several initiatives that are already underway, such as expanding New York City's bus rapid transit system, advancing Amtrak's plans to dig another train tunnel under the Hudson River, and establishing an infrastructure bank to coordinate the state's borrowing.
Eugenie Birch, Lawrence C. Nussdorf Professor of Urban Research and Education at the University of Pennsylvania, said the draft posted on the Times website suggests a more careful approach to waterfront development.
"The message I see here is taking a studied scientific approach to the development of land in the coastal region, and this has to do with creating better green infrastructure and protection from the point of view of natural ecology," she said.