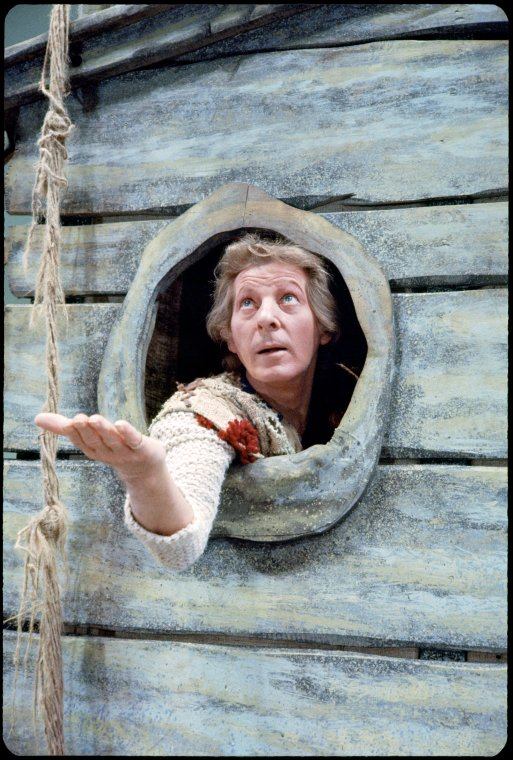 Original broadcast date: October 10, 1968 —
Patricia Marx interviews Danny Kaye about humor, accents, and music.
Danny Kaye speaks about the nature of American (and world) humor and his performance style. Mr Kaye demonstrates how to imitate a French accent (it's all about the cadence!). The program ends with a compilation of various accents Mr Kaye has mastered over the years.