Money Talking
Will the Fiscal Cliff Deal Spur Companies to Spend and Hire?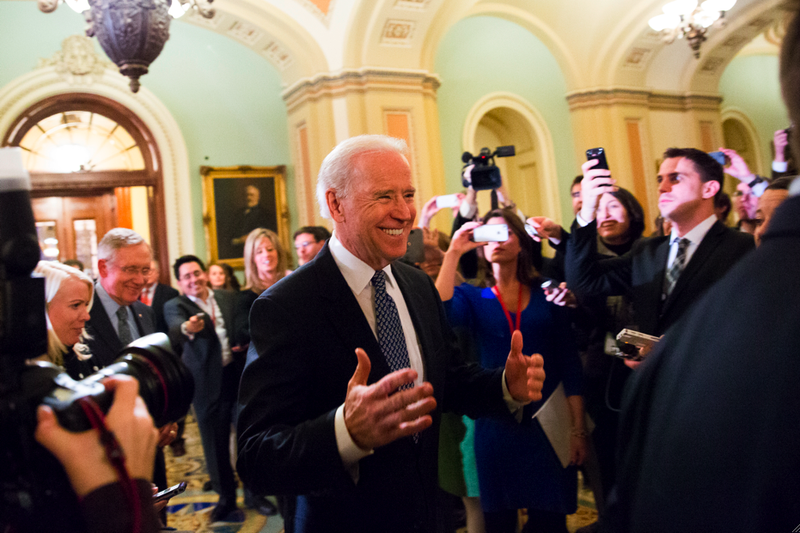 For years, we've heard that the markets hate uncertainty and that businesses will stay on the sidelines and hold on to profits when it's unclear how policymakers will act. 
Well, this week, we got some certainty. Washington reached a deal on taxes: raising rates for the wealthy and largely keeping them unchanged for the middle class, with the exception of the payroll tax. 
This week on WNYC's Money Talking, regular contributors Rana Foroohar of Time magazine and Joe Nocera of the New York Times weigh on whether the fiscal cliff deal will spur companies to start spending money and hiring again. 
Plus, what freshman lawmakers in the 113th Congress are saying about how to deal with future debt.