Sandy Aid Delay Felt on Main Street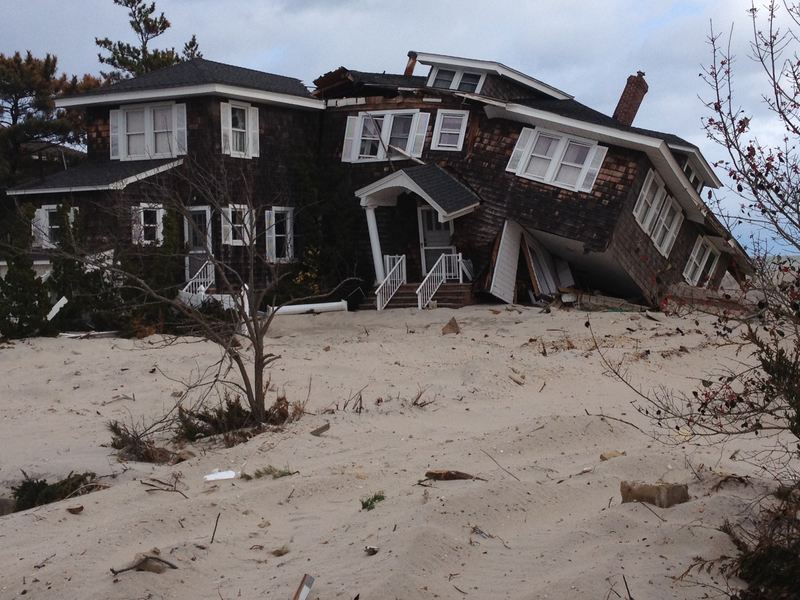 The delay in billions of dollars in Sandy disaster aid is hurting the finances of scores of municipalities throughout the region and adding uncertainty for tens of thousands of small businesses in those towns.
Officials say these local governments were already reeling from declining real estate values and a record number of property tax appeals.
Bill Dressel, with the New Jersey League of Municipalities, says locals were told by state officials to spend whatever was required to prepare and clean up from the storm.  He says they were guaranteed reimbursement through the federal aid. Now, with the failure of Congress to approve the Sandy bill, he says every day the aid is delayed means increased borrowing costs for local governments and their bond ratings are put at risk. 
"When the dollars are not forthcoming, the lending institutions are going to start to get nervous. The bond rating institutions are going to start getting nervous," Dressel said.
The lack of federal Sandy aid has also left small businesses damaged by the storm scrambling to find out just what kind of  help they can count on from Washington.
Phil Kirschner, with New Jersey's Business and Industry Association, says the delay in federal disaster aid is adding to the uncertainty felt by small businesses. He says while every businesses in the state felt Sandy's impact, most can hope to make up for it going forward. 
"But there are tens of thousands of businesses that this is a much larger — if it were a human being we were talking about — life threatening type event,"Kirschner said.
Particularly vulnerable he says are seasonal businesses linked to the Jersey Shore tourist  economy. So far New Jersey has posted  100,000  unemployment claims that are directly related to Sandy, and 19,000 businesses sustained more than a quarter of a million dollars in Sandy-related damage. 
Ten days after Hurricane Katrina, Congress passed an aid package and extended  direct aid to local governments for five years. House leaders say they will pass the bulk of the Sandy aid bill in two weeks.