Grimm: Sandy Aid Stall "Beyond Surprising"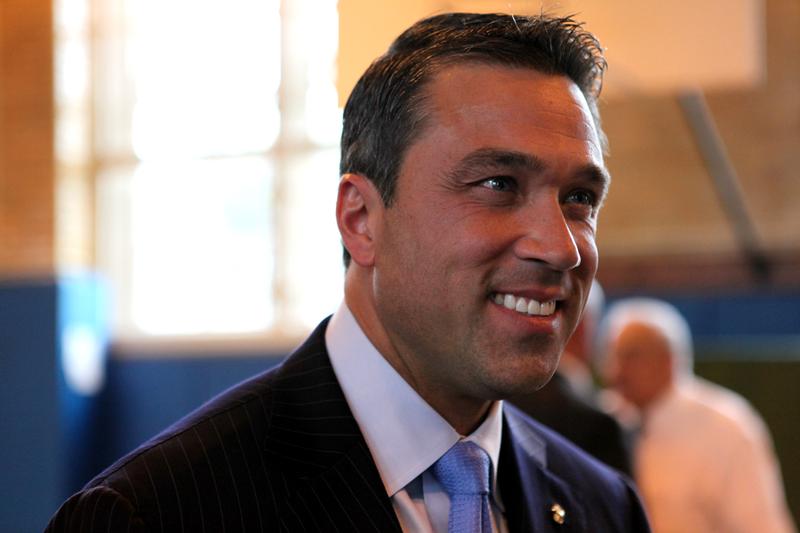 The House and Senate passed a bipartisan compromise late on New Year's Day to prevent tax rates from rising on households earning less than $450,000 a year.  The legislation will also put deep spending cuts on hold until March.  But in focusing on avoiding the fiscal cliff, legislation for $60 billion in Hurricane Sandy aid for the region has apparently stalled in the House of Representatives.
Republican Rep. Michael Grimm, who represents much of Staten Island and parts of Brooklyn, says that the move by Republican leadership in the House to let the the current session of Congress end without a vote on Sandy aid is "inexcusable."
"It was the decision of the speaker's office not to go forward with the vote and no explanation at all was given other than we're not going forward with the vote."
Grimm called the decision "beyond surprising."
"We had been given every indication from the speaker's office for several, several weeks now that we would be going forward with this vote. I especially feel like the rug was just pulled out from under me. I don't know how else to say it. I would not have spent New Year's Eve at 9:45 at night still on the phone with members of Congress from all over this country making sure we had the votes. It was that set up." 
While a vote is still possible before the session ends Thursday at noon, Grimm said he finds it unlikely.