The Takeaway
House Set to Adjourn Without Voting on Sandy Relief Package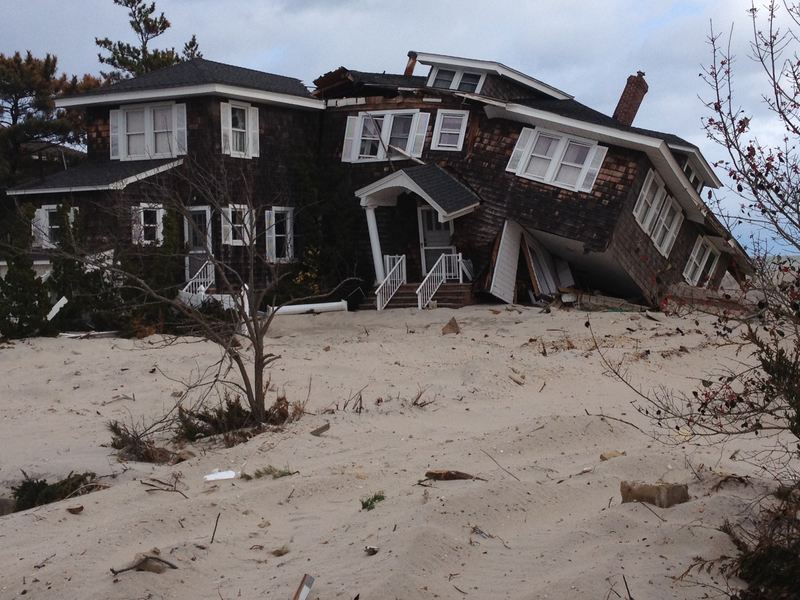 The 112th Congress may have avoided a disaster by striking a last-minute compromise on the fiscal cliff --but that's not the feeling among thousands in the New York/New Jersey region today.

The House seems set to adjourn without having voted on an aid package for the victims of Hurricane Sandy. That means the $64 billion aid package will have to be reintroduced in the new Congress and passed by both chambers.

Bob Hennelly, contributing editor for politics and investigations for our co-producer, WNYC looks at the package and what the delay in its passage could mean for storm victims.