Breezy Point and Midland Beach Residents Say They Need Sandy Aid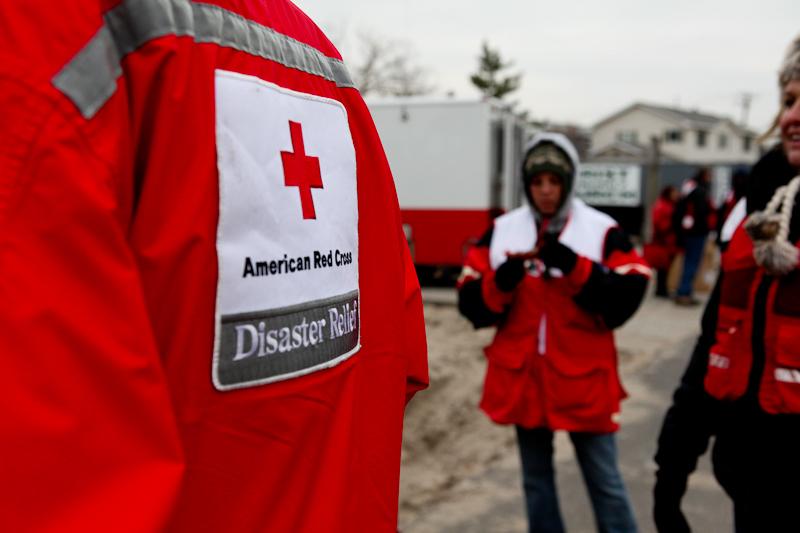 As the $60.4 billon Sandy aid package remains stalled in the House of Representatives, residents of two of New York City's hardest hit neighborhoods are calling on Congress to act.
"People need money down here," said Ronnie Mershon of Midland Beach. "It's like a warzone."
Like many in his Staten Island community, Mershon saw his home destroyed by an eight-foot wall of water that also claimed eight lives in the neighborhood. Today the streets are lined with vacant storefronts and dumpsters piled high with debris.
A carpenter by trade, Mershon has worked every day since Halloween — including weekends and New Year's Day — to repair his home and others in Midland Beach. He said lawmakers need to stop "dragging their feet."
Republican leaders have split the aid package into two bills. A $27 billion bill would provide immediate emergency funding, and a $33 billion bill would cover longterm projects, including preparation for future superstorms. 
In Breezy Point, Queens, the streets are covered with sand and many storm-tossed houses are still off their foundations, but longtime homeowners are vowing to rebuild, and people WNYC spoke with said both bills are critical for Breezy's recovery in 2013.
"The residents are counting on it," said Matthew Fleming, a lawyer who lives full-time in Breezy Point. "It's monumental." 
His neighbor Maureen Logar just got back into her home after two months without power and heat. Now, she's waiting for word that her water is safe to drink.
"We just need so much. Breezy, Rockaway, Long Island, New Jersey," Logar said, her voicing cracking. "It needs a lot of help."