The Takeaway
President Obama Expected to Sign Fiscal Cliff Bill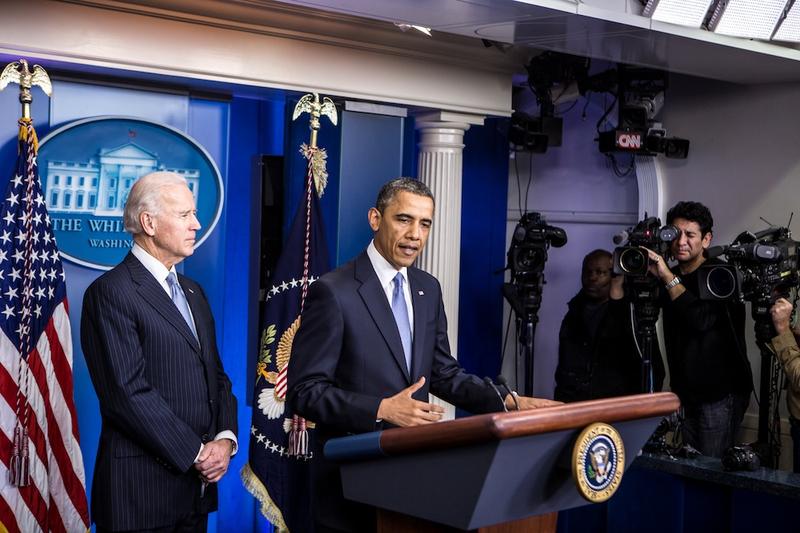 After passing the Senate 89-8, the House approved the fiscal cliff compromise negotiated by Vice President Joe Biden and Senate Minority Leader Mitch McConnell, concluding a battle over fiscal policy that's lasted two years.
Though Speaker John Boehner voted in favor of the bill, House majority leader Eric Candor voted no.
The bill raises taxes on those whose household incomes over $400,000 for individuals and $450,000 for couples, but it makes permanent tax cuts for income below that level.
Takeaway Washington correspondent Todd Zwillich has been following the deal.