NYC Couple Arrested; Explosive Substance Found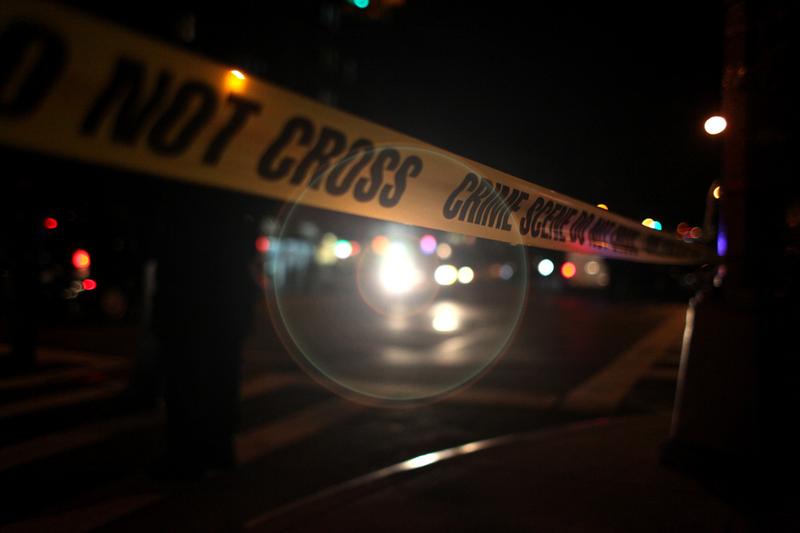 Authorities say a New York City couple has been arrested on weapons charges after a substance used to make bombs and papers titled "The Terrorist Encyclopedia" were found in their Greenwich Village apartment.
Morgan Gliedman is awaiting her court appearance. Her boyfriend, Aaron Greene, was held without bail after he appeared in state court in Manhattan on Sunday.
Greene has had several prior run ins with police. According to the Department of Corrections, the 31-year-old Greene spent about a month on Rikers Island in 2006 after being charged with assault. Later that same year he was jailed for possession of a weapon by made bail.
Both were arrested Saturday as police executed a search warrant at their apartment.
Police Detective Martha Barrera reported that a plastic container containing a white powdery substance known as HMTD was found in the living room. The substance is highly explosive.
According to a criminal complaint, police also recovered a sawed-off shotgun and several rounds of ammunition. 
Attorney Lisa Pelosi, representing Greene, called the situation sad but declined further comment. It was unclear who will represent Gliedman in court.