Soundcheck
Three New Bands, Night Beds, Life And Liberation In Heavy Metal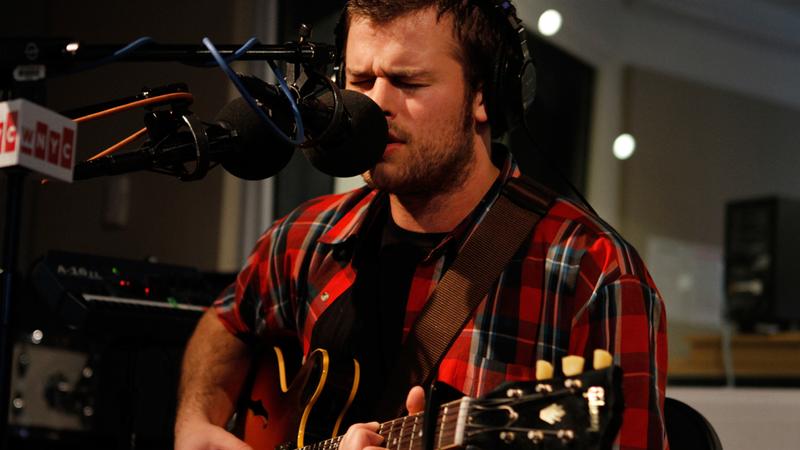 Today on Soundcheck: New music galore! Hear about three new bands to watch out for in 2013 from eMusic editor-in-chief J. Edward Keyes. 
Then, we take you on your first blind date of 2013 -- a musical blind date, that is. The Nashville-based band Night Beds won't release their debut album until February, but they perform live in our studio, and talk about their responses to our super-official Blind Date Questionnaire. 
And, music journalist and photographer Laina Dawes talks about her new book, What Are You Doing Here? A Black Woman's Life and Liberation in Heavy Metal.