2012 News Quiz!
Thursday, December 27, 2012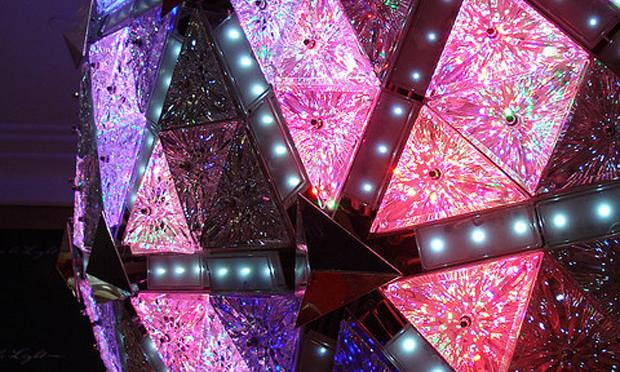 (nickhall/flickr)
Were you paying attention in 2012?  Test your memory of the the serious and not-so-serious news of the year with Brian and guest quiz-master Ken Jennings!
Below is the script that Brian and Ken Jennings worked from for the 2012 news quiz. Warning: answers are in there, so if you want to listen first and play along, don't look at the script!