Soundcheck
Critics Look Back At 2012: The Worst Of The Year (And Some Good Stuff Too)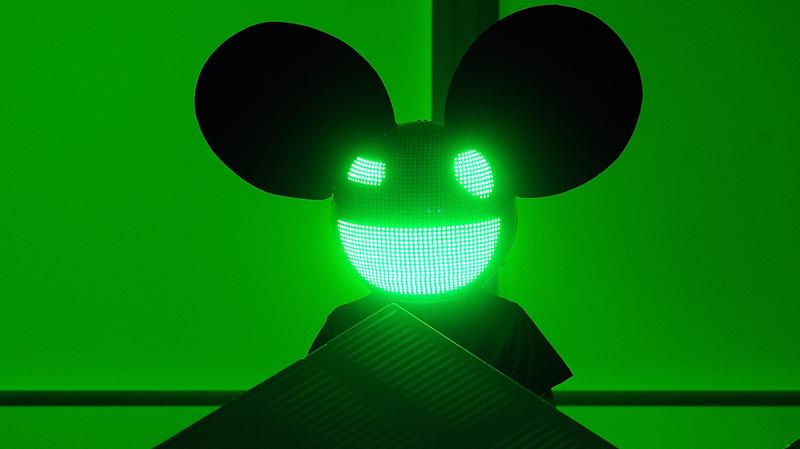 This week, Soundcheck looks back at the past year in music with critics from NPR, Billboard and the New York Times revealing their answers to Soundcheck's 2012 Music survey, a series of questions about the highs and lows of 2012.
Today on the show, NPR Music critic Ann Powers joins us to look at what topped her her list in 2012, including one very sexy slow jam. 
Then, we turn the Soundcheck 2012 Music Survey on its head and ask Maura Johnston and Chris Weingarten about the music that made them writhe in agony this year.
And, two members of the Soundcheck team share their favorites too.