Soundcheck
Critics Look Back At 2012: Auto-Tune, Geezer Rock, And A Dancing Orchestra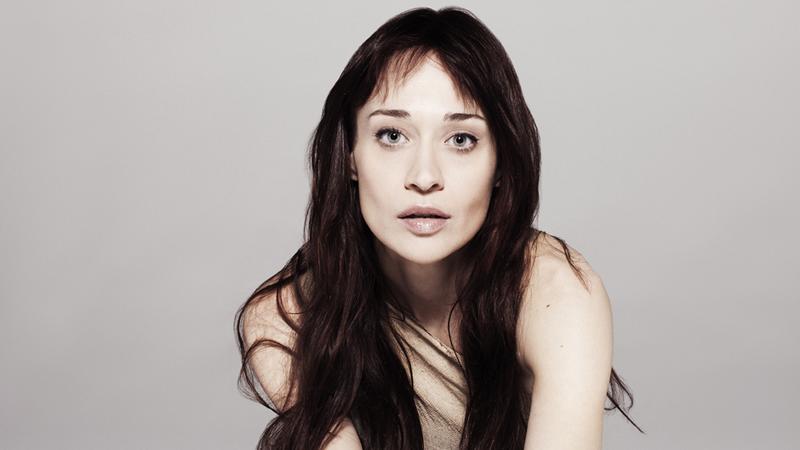 This week, Soundcheck looks back at the past year in music with critics from NPR, Billboard and the New York Times revealing their answers to Soundcheck's 2012 Music Survey, a series of questions about the highs and lows of 2012.
Today on the show, New York Times pop music critic Jon Pareles tells us about some of his favorite records of the year, including Fiona Apple's The Idler Wheel and Frank Ocean's Channel Orange. Plus, he discusses the vitality of "geezers" in rock, and tells us that his biggest musical disappointment of the year is that "Auto-Tune isn't over." 
Then, Washington Post classical music critic Anne Midgette shares her favorites from the past year, including a dancing orchestra. Yes, a dancing orchestra. 
And members of the Soundcheck team chime in on some of their favorite music of 2012.