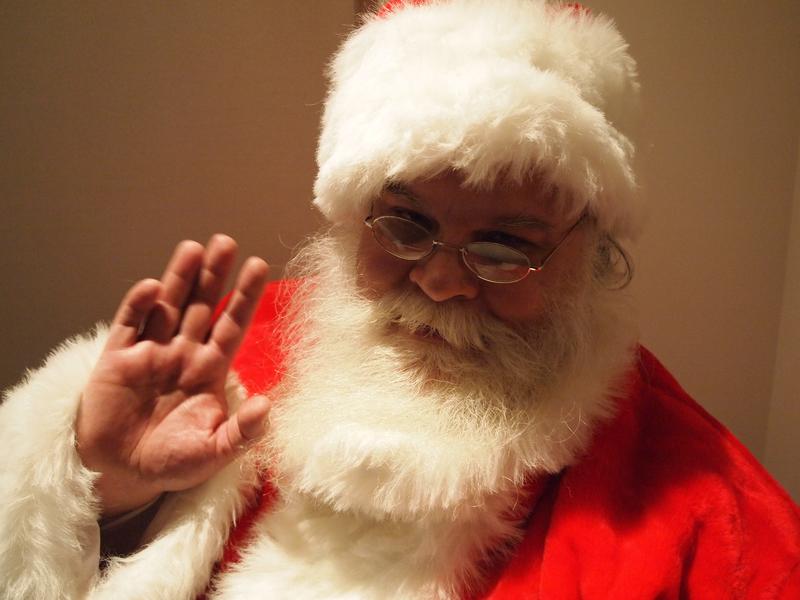 Some hefty men dress up as Santa Claus because it's a nice way to make a little extra cash,  this time of year. But for others it's more a state of mind. 
As part of his Micropolis series, WNYC's Arun Venugopal spent time with an attorney who bears a striking resemblance to St. Nick. That brings joy to some of his fellow New Yorkers — and unsettles others.
"You got the long beard, you're a jolly, older guy, they think 'He's Santa Claus!'" he explained. "Or 'He looks like Santa Claus! Why would he look like that if he wasn't Santa Claus!!?'"
To see more photos, visit Micropolis: NYC.