Analysis: Is More Flooding the New Normal for NJ?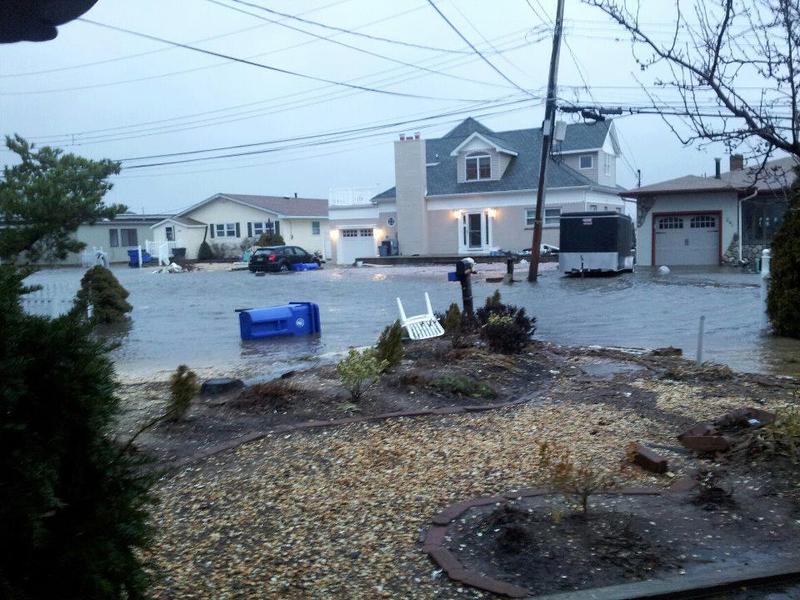 High wind and heavy rain caused delays at local airports, thousands of power outages throughout our region, and flooding in places along the shore in New Jersey Friday.
Justin Auciello, who runs Jersey Shore Hurricane News, has been amassing photos and reports from residents on his site. He said some of them are reporting up to a foot of water in the streets, in areas like Brick Township and Toms River.

"Based upon the firsthand reports of the people who have lived in these communities, some of whom have lived here for decades, they're saying that this is totally abnormal and they're quite concerned for, you know, for their homes, for their property," he said.

He said some are even wondering if this is "a new normal" for New Jersey.

New Jersey's State Climatologist isn't quite convinced. But David Robinson does believe Sandy changed the topography of some waterways.
"That would redistribute the tidal waters, and perhaps make some areas more vulnerable than they were prior to the storm," he explained.
But, he said, it remains to be seen whether that's a permanent change.