Hearings on Power Companies Continue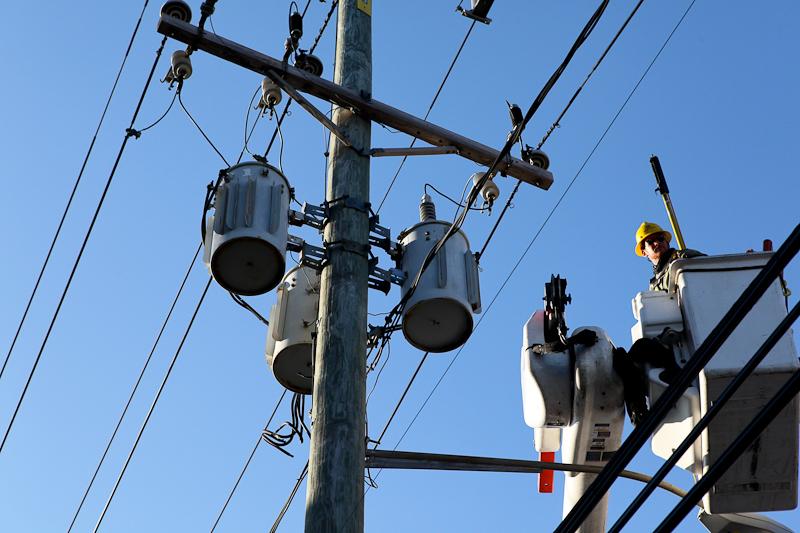 There's no holiday break for the state panel investigating how New York electric companies performed during and after Sandy.
A week after grilling executives of the Long Island Power Authority, the Moreland Commission will hear from Staten Island residents tonight.
The commission was formed by Governor Andrew Cuomo after the storm to investigate -- and ultimately propose changes to -- the state electric utilities and their management. The commission is named after the 1907 Moreland Act giving the governor power to investigate state bodies.
The first two commission meetings featured testimony from utility experts and local officials about their storm experience. On December 20, the commission called executives from LIPA and National Grid to testify.
The public is invited to share their experience and recommendations with the commission this evening.
"I suspect we're going to hear very poignant stories about how people suffered in this storm," said Robert Abrams, the commission's co-chairman and a former state attorney general.
The hearing is scheduled to start at 6 p.m. at the Jewish Community Center on Staten Island. The next hearing is at 6 p.m. Dec. 27 at Challenge Preparatory Charter School in Queens.