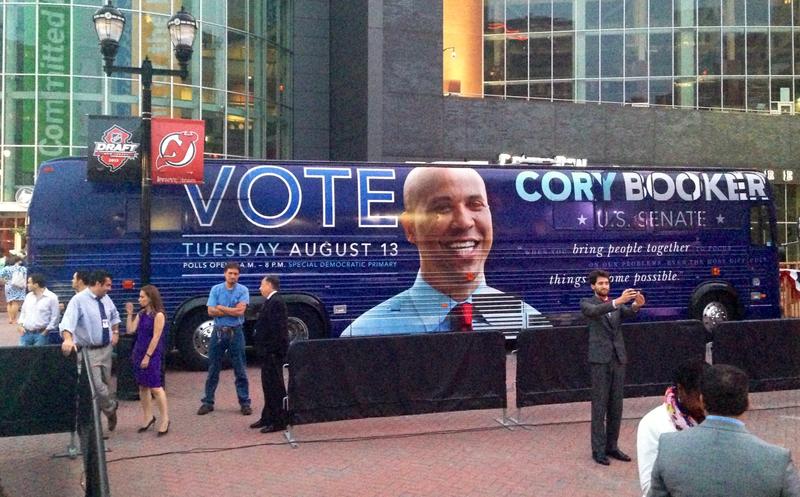 Newark Mayor Cory Booker has announced that he will not run for Governor, but will instead "explore" the possibility of running for a New Jersey Senate seat. Brian and Nancy Solomon, managing editor for New Jersey Public Radio, talk to Booker about his political future and Garden State politics.
Tomorrow, talking to @CoryBooker about his decision not to run for NJ Gov, and explore a Senate bid. 11am @WNYC. What would you #AskCory?

— Brian Lehrer Show (@brianlehrer) December20, 2012
What do you think of Booker's decision? What does he need to know as he explores a possible Senate bid? Post here!