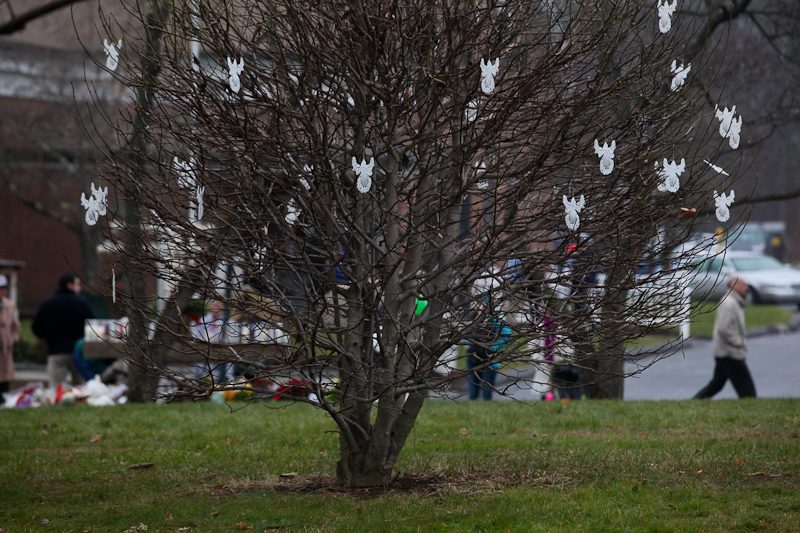 The value of gift giving and receiving leads us inevitably to think about the value of Christmas itself. Christmas is, of course, meant to transcend any specific gift and commemorate somehow all of human experience.

On this Christmas Day that will be the challenge or perhaps miracle for people experiencing an incalculable grief in Newtown, Connecticut, less than two weeks after the tragedy at the Sandy Hook Elementary School.

The Rev. Mark Bozzuti-Jones, priest for pastoral and community care at at Trinity Wall Street Church in New York City, says he has consoled many families during past Christmas holidays. He says making sure to just be there, in the presence of those suffering, is a gift in itself.