McCarthy, Gun Control Advocate, Says Newtown 'Hit the Heart of Everybody'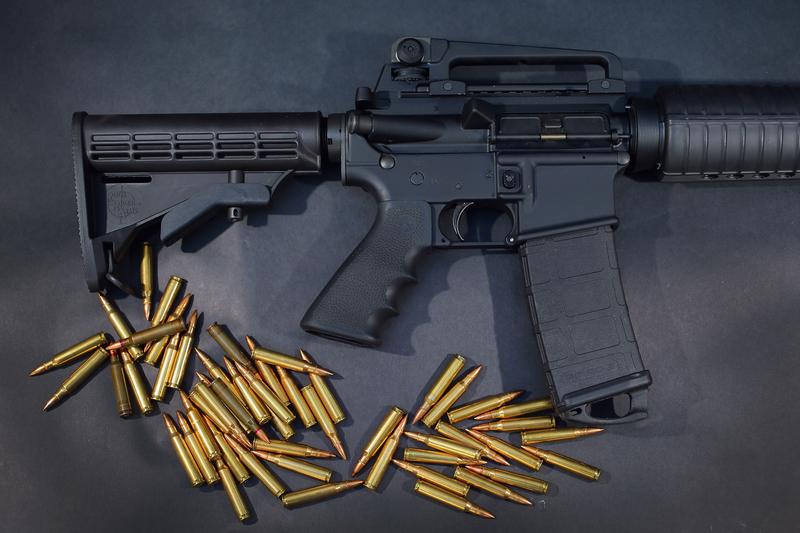 Congresswoman Carolyn McCarthy has been calling for gun control since her husband was among the six people killed during a mass shooting on the Long Island Railroad in the late 1990s — and she told WNYC on Wednesday that she thinks the Newtown shooting is enough to move the needle.
"This hit the heart of everybody — I dont care who you are. This tears you apart," McCarthy said.
Meanwhile, President Barack Obama called on the next Congress on Wednesday to ban the sale of assault weapons and high-capacity ammunition magazines and to pass legislation require background checks before any firearm sale.